Retailers sign up to corrosive acid sales ban to under-18s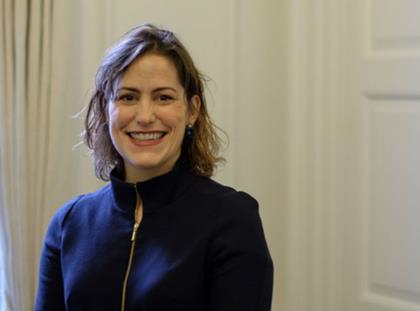 Tesco, Morrisons, Waitrose and The Co-op have signed up to a voluntary government scheme banning the sale of products containing harmful levels of acid or corrosive substances to under-18s.

The move is aimed at restricting access to products that can be used as weapons to threaten or attack people and inflict life-changing injuries.

Under the terms of the plan, retailers will be required, where appropriate, to apply Challenge 21/25 policies when asking for age identification and agree that equivalent age restriction measures are applied to products sold online.

The voluntary agreement means that retailers cannot sell products containing sulphuric acid such as drain cleaners/unblockers to minors. They will also be unable to sell sodium hydroxide with a concentration of at least 12% or over, or products containing at least 10% hydrochloric acid, ammonium hydroxide and sodium hypochlorite to under-18s.

In addition, they must comply with the Poisons Act and promote awareness to staff and what this means for the sale of products containing levels of acid and other corrosive substances that are either regulated or reportable under the Act.

"Acid attacks have a devastating impact on their victims, leaving both emotional and physical scars," said Victoria Atkins, minister for crime, safeguarding and vulnerability.

"I'm pleased that so many of the UK's major retailers are joining our fight to combat this scourge and signalling they are committed to selling acids responsibly.

"This is the next step of our acid attacks action plan that has already seen us consult on new laws to restrict young people's access to acids."

Wickes, B&Q and Wilko have also signed up to the commitment.

The publication comes as the University of Leicester launches a major research project, commissioned by the Home Office, into the motivations of offenders who carry and use acid in violent attacks.