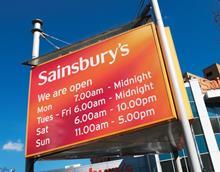 The store was busy but still managed to score full marks for availability and shop floor service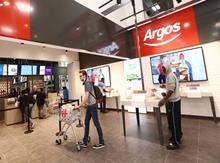 Sales at Sainsbury's jumped 17% to £16.3bn in the first half thanks to the acquisition of Argos, but losses at the catalogue retailer, keeping prices down and the national living wage all dragged down the supermarket's profits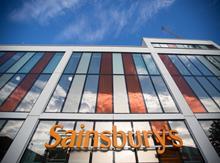 The latest news of job cuts at Sainsbury's was perhaps to be expected after similar announcements from Tesco and Asda, but will they really deliver cost savings for the mults?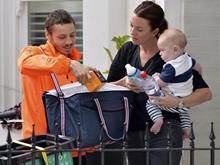 Express delivery will now be available to more than 1.7 million customers in zones one and two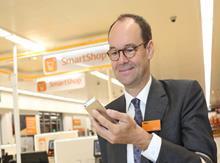 Customers will be able to pick up their 'On the Go' meal deal without any need for that pesky till nonsense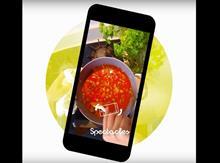 Remember the days when Snapchat was dismissed as an app for illicit affairs?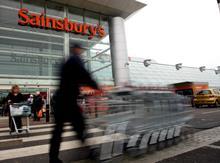 Another month, another round of supermarket job cuts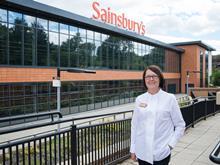 "All the colleagues were recruited from the local area – it has meant quite a lot for the local community"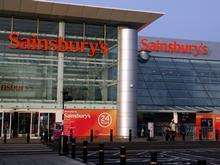 The checkout experience was great with a "very nice elderly gentleman chatting whilst scanning"…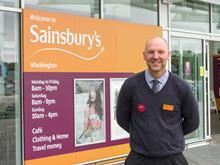 "All Sainsbury's branches are being given iPads so management teams will be able to access everything we need on the shop"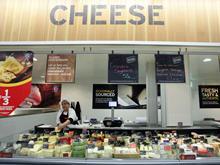 Staff were "quick and willing" when asked for help and only one item on the list could not be found…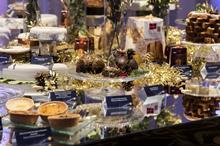 Details are being finalised, ranges are still being added to, and almost everyone is still trying to decide what to charge.