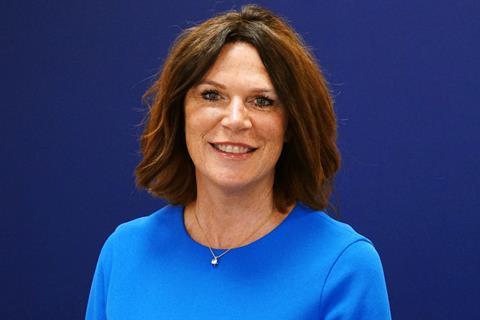 Central England Co-op has pleaded with members of the public to show care, compassion and respect to its colleagues who are working around the clock.

CEO Debbie Robinson has appealed to the public to be kind as staff work to ensure shelves are stocked.

The retailer has also assured customers that stores will remain open, with enough stock and an "extremely strong supply chain".

In its food stores, the society has introduced a temporary per customer limit of two of any one product.
"Our colleagues are doing everything they can to ensure our community stores have enough food and goods for everyone," said Robinson. "If you're able to say thank you to our colleagues when you see them, we are sure they would really appreciate the support at this time. Please be kind and respectful to everyone around you.

"I also want to send a big thank you to all of our colleagues working in our stores and homes. You are doing an amazing job helping to feed the nation and I cannot thank you enough for going above and beyond for our communities. Be safe and thank you."

Central England Co-op has 400 food stores and funeral homes across 16 counties.