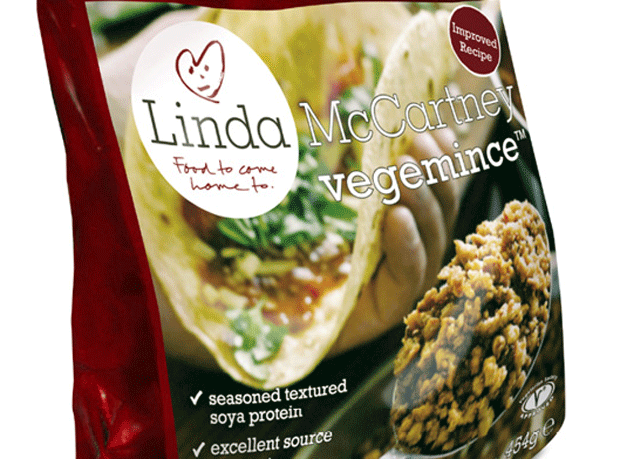 Frozen soya mince could be off the menu for some time after meat-free giant Hain Daniels Group withdrew a number of lines at the request of its supplier.

The manufacturer supplies all the major multiples with own-label frozen soya mince, as well as its own Linda McCartney brand.

It voluntarily withdrew seven Linda McCartney products and own-label packs of frozen soya mince in May as a precautionary measure after its supplier revealed a "specific soya-based raw material had not met microbiological standards during routine sampling".

"We routinely test our products, and have never found any microbiological issues," a Hain Daniels spokeswoman said. "The FSA has advised us that a temporary withdrawal was more than sufficient."

Frozen minced soya and pieces are one of the biggest-selling products in the meat-free category. Sales rose 8.8% by value and 10.7% by volume to £39.9m in the year to 17 February 2013, according to Kantar Worldpanel.

Hain Daniels said the supplier had ceased production and that it was redeveloping its products to return them to shelves, but could not give a definitive timeframe.
Update: Soya mince products to return to shelves in November