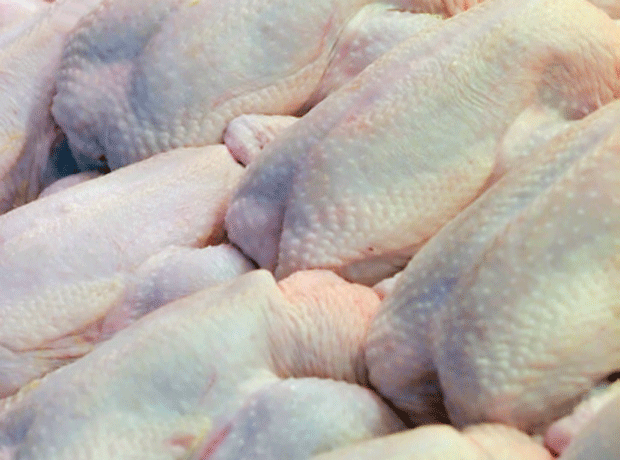 Increased supermarket demand for British and Irish chicken helped boost sales at Moy Park by 10% to £1.2bn in 2013, with pre-tax profits of £33.8m – up from £24.4m in 2012.
The poultry giant said it had managed to achieve "strong growth" in its retail and foodservice markets in the UK, Ireland and Continental Europe despite a difficult trading environment and high commodity input costs.
"The company's performance reflected the great efforts and contribution of the Moy Park team in expanding sales and controlling costs while investing for future growth," said CEO Janet McCollum.
Moy Park also benefited from strong demand from the mults for British and Irish chicken, as several major supermarkets committed to sourcing more locally produced chicken in the wake of the horsemeat crisis last year.
"The demand for locally sourced poultry from the major supermarkets in the UK and Ireland has increased," said McCollum. "This, together with underlying market growth reflecting the popularity of poultry meat amongst consumers, has enabled Moy Park to increase fresh poultry and convenience foods sales through successfully growing with both existing and new customers."
Moy Park was well positioned for further growth in 2014, McCollum said, adding "our plans are to continue to grow the business through investment in industry leading farming and operational facilities".
Moy Park released only its revenue and pre-tax profit figures this week. The company is set to file its full annual results with Companies House shortly.