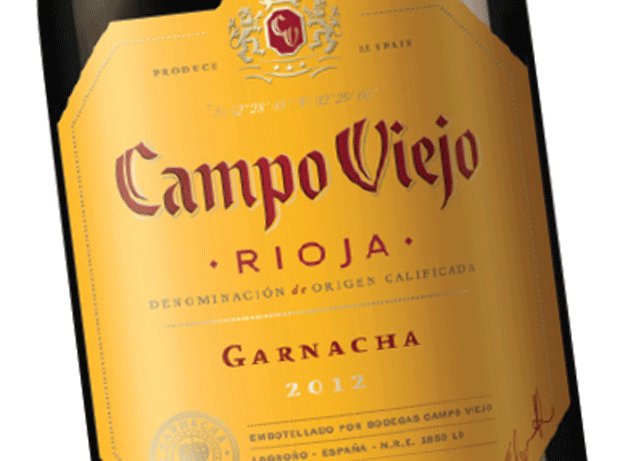 Pernod Ricard has reported "strong performance" driven by its top brands – but said the UK market remained "quasi-stable".
The French drinks company reported full-year organic sales up 4% or €319m (£272.8m). Total sales hit €8.58bn, with organic profits up 6% to €2.23bn. There was double-digit growth in emerging markets, despite a slowdown in China, while mature markets were reported as 'stable', led by strong 7% growth in the US.
Vice chairman and CEO Pierre Pringuet said he remained confident in the company's ability to pursue growth despite a less buoyant environment, and that Pernod's exposure to emerging and mature markets allowed it to "seize all opportunities". The company has continued to allocate a greater proportion of resources to emerging markets.
"The problem remains Asia, and particularly China, where growth slowed materially in Q4"

Martin Deboo, Investec
Sales growth remained strong in Eastern Europe, up 11%, offsetting a 3% decline in Western Europe (excluding France), which the company attributed to poor performance in Southern Europe and Spain in particular (down 7%). France, which saw a steep rise in excise duty last January, also saw a decline of 7%, despite "very good results" from several premium brands including The Glenlivet and Havana Club.
Pernod's top 14 brands grew 5% overall with strong growth from Jameson whisky (up 17%) and Martell (up 15%) and white spirits sales were all good, led by Absolut (+5%). However Malibu declined and despite record growth from The Glenlivet (up 22%), there was an overall slowdown in Scotch whisky.
Premium wines fared better, up 2%, driven by buoyant sales in Asia and led by Spanish brand Campo Viejo, which was up 10%. However Pernod's largest wine brand, Jacob's Creek, saw organic sales growth of only 1% on overall volumes down 3%.
Operating margin saw good growth and net debt was decreased by €635m, although the cost of debt was 5.3%, a slight rise from last year.
Below expectations
However, a City analyst has poured cold water on Pernod Ricard's "solid performance", saying the results were slightly below expectations.
Investec analyst Martin Deboo described the results as "a modest miss", which were slightly below expectations on headline metrics and organic sales lines. He said underlying operating profit and net profit were around 1-2% below expectations, although organic profit growth at 5.6% was in line with expectations.
"Pernod's faint praise of 'solid and in line with guidance' sums it up for us," he said. "The problem remains Asia, and particularly China, where growth slowed materially in Q4."
Although strong performance in the US and evidence of a "revival" in Europe helped offset this, weakness in Asia and China were now "reccurring themes", he said.