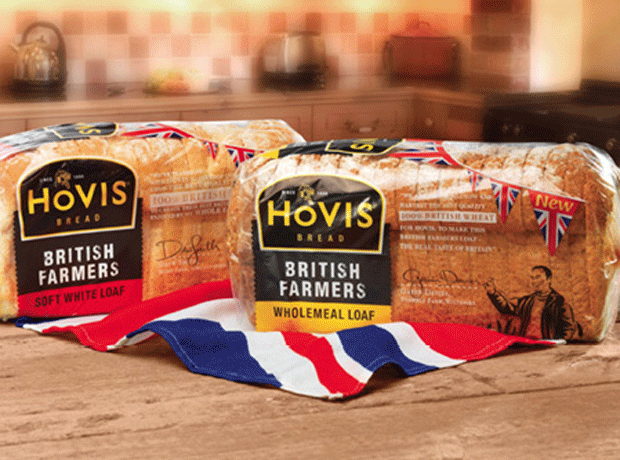 The share price of Premier Foods has more than doubled since the start of July on the back of encouraging financial results and rumours that Grupo Bimbo is looking to buy Hovis.

Its shares have rocketed from 60p at the start of July to 137.5p this week and short interest in the stock has plummeted over the same period from 7.5% to 3.7% [Markit].

A better than expected 50% hike in half-year trading profit to £47.4m sent the shares climbing, but city sources said they were also being stoked by rumours that the world's biggest baker Grupo Bimbo was eyeing Hovis.

"A large UK bakery and a heritage UK brand could be seen as a strategic entry point to the UK for them," he said.

Mexico-based Bimbo has a base in Europe, having acquired baking operations from Sara Lee in Spain and Portugal in 2011.

Premier Foods would have to sell Hovis for about £250m to successfully deleverage as a result of a deal, said Investec analyst Martin Deboo.

"From Bimbo's point of view, I think that would be a very affordable deal. On the Premier side, a disposal at around £250m would deleverage the business materially and would of course excise what has been a huge running sore and management distraction," he said.

Premier Foods said it was "frequently approached" by organisations interested in acquiring its brands, but that it wouldn't comment on speculation or rumours.

Deboo said Premier's restructuring of its bread business over the past year made the possibility of a profitable exit more likely.

After losing a major contract to supply The Co-op Group at the end of 2012, Premier closed two bakeries in Greenford and Birmingham and appointed Robert Spooner into the new role of MD for bread and global supply chain director.

In July this year, it split its milling business into two divisions - one serving Premier and the other selling flour to third parties.