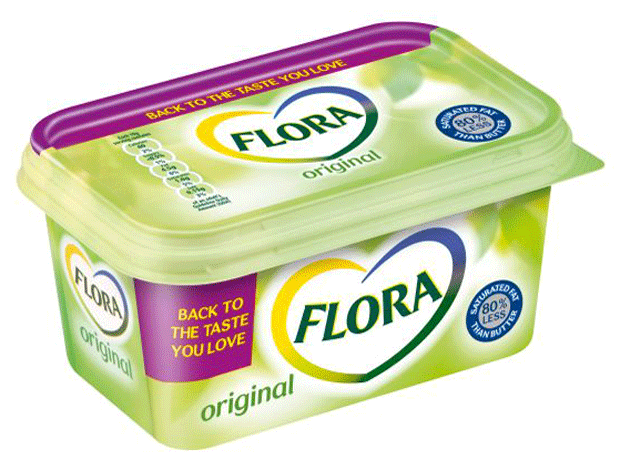 Unilever chalked up underlying sales growth of 3.2% in the third quarter, despite a slowdown in emerging markets and a squeeze on prices in Europe.
Volumes were up 1.9% in the quarter, but total turnover fell 6.5% to €12.5bn due to a negative currency impact.
"We continued to grow ahead of our markets, albeit at a slower rate, and maintained a good balance between volume and price," Unilever said in a statement today. "Emerging markets growth slowed to 5.9% whilst developed markets showed a progressive improvement but still declined in the quarter by 0.3%."
Volume growth in Europe hit 2.2%, offsetting a 1.7% fall in prices. Unilever said good ice cream sales in northern Europe offset declines in southern Europe.
Underlying sales in the company's food division fell 0.3%, held by back by a decline in sales of spreads. "We are taking action to enhance the naturalness of our products," Unilever said, citing the relaunch of Flora in the UK with an emphasis on "the goodness of sunflower" as an example of this approach.
CEO Paul Polman said emerging markets remained Unilever's main driver of growth despite the slowdown and talked up the company's product pipeline: "We expect to report a sequential quarterly improvement in underlying sales growth in the fourth quarter driven by a strong innovation pipeline.
"We remain focused on achieving another year of profitable volume growth ahead of our markets, steady and sustainable core operating margin improvement and strong cash flow."
For the nine months of the year, Unilever recorded underlying sales growth of 4.4% with volumes up 2.4%.