It's impossible to predict how the next 12 weeks, let alone 12 months, will pan out, but the nation's brand managers, shopper marketers and retailers have been tasked with locking down their activation plans for 2021.
It looks increasingly likely that shoppers' finances and the global pandemic will flex over the coming months. These four shopper mindsets are intended as guides to help us understand the different ways that different shoppers are feeling over the coming months and critically, what brands need to do to stay relevant in this strange period of pandemic purgatory.
Inspire me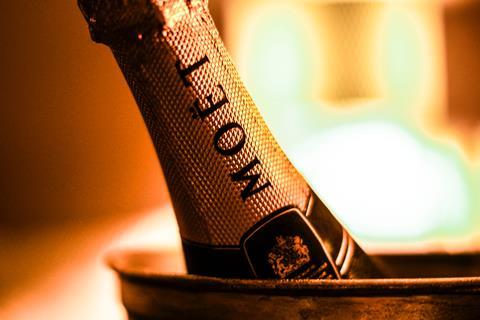 For an affluent shopper audience that is returning back to life as 'normal' (and spending again in out-of-home channels), expect the emergence of a shopper mindset that demands brands to 'inspire me'.
Many of these shoppers will have traded up during lockdown and brands need to convince these shoppers to continue spending higher levels in grocery channels. A focus on good-quality food and drink, premium dining experiences and elevated social reconnections will be key strategies that inspire affluent shoppers to continue spending on grocery brands.
Offer me support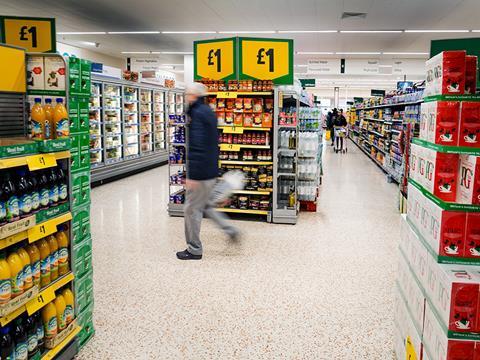 Restrictions may ease but the pressure on many shopper finances remains. The end of the furlough scheme, coupled with mounting job losses, means that many shoppers are facing financial hardship for the first time.
The mindset of these shoppers will be one that is highly receptive to brands that can 'offer support'. New product formats, on-pack promotions and value with every pack will resonate with a shopper segment that is forced to adopt savvy shopping behaviours.
Make it special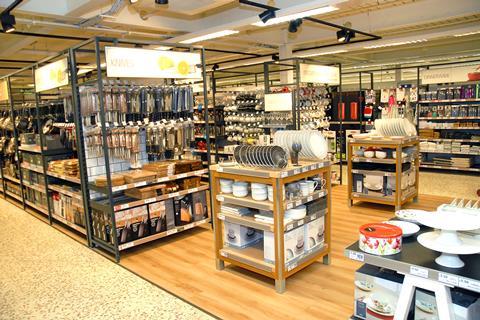 As recent restrictions in Leicester and Greater Manchester have shown, it looks likely that many regions will experience localised lockdowns.
For shoppers who retain comfortable levels of disposable income, but are experiencing lockdown fatigue, there will be a desire to 'make it special'. Supermarkets will, albeit temporarily, once again become the 'shopping malls of the pandemic' as they look to mark special moments through food and drink in the home.
This is a shopper mindset that will be actively seeking to trade up or buy into more premium brands. Occasion-based offerings will resonate, with a shopper segment that is desperate not to 'lose' more special occasions to a pandemic that has already taken so much.
Help me cope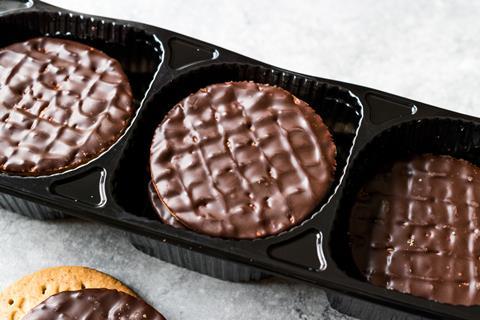 Desperately seeking respite and escape from both lockdown and financial fatigue, this mindset will be about surviving the challenging days ahead.
These shoppers will be looking for brand and product value that makes their lives easier, but also that delivers escapism from the difficulties they face. Daily permissible pleasures, or promotional incentives that bring treats to everyday life, will deliver some much-needed positivity and happiness: an incredibly strong emotive opportunity for brands.
Callum Saunders is head of planning at Zeal Creative and author of Brand Activation in the Age of Covid-19: Winning with Shoppers in 'The New Normal'.