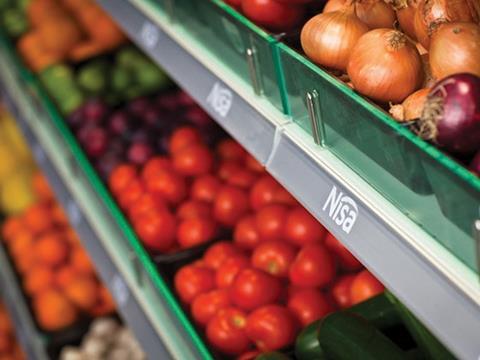 Cracking fresh and chilled remains the biggest challenge for convenience retailers but new figures compiled for The Grocer suggest consumers are being won over by their efforts.

According to the latest data from Bridgethorne Shopper Research, while three quarters of shoppers continue to buy fresh fruit & veg from large supermarkets, the percentage of shoppers using small supermarkets and c-stores for their fruit and veg has increased from 20% between May and July 2015 to 26% during the same period this year.

With chilled meat, poultry & fish there even appears to have been a swing away from larger stores. The percentage of shoppers visiting supermarkets for this category has fallen from 75% to 68%, while 21% were picking up meat, poultry & fish at small supermarkets and c-stores this year compared with 18% a year ago.

Most c-store operators have identified fresh produce and meat as a key growth opportunity but many have found it tough to compete with the supermarkets in terms of quality, price and wastage levels.

Earlier this year before his c-store chain collapsed into administration, My Local boss Mike Greene cited the difference in quality of his fresh offer compared to that of former owner Morrisons as one of the reasons for sales being lower than expected.

Meanwhile Co-op Food CEO Steve Murrells told The Grocer this week that fresh produce and meat, poultry and fish would remain one of its key focuses as its convenience-led turnaround continues to gather momentum. He said the Co-op was currently putting an annualised investment of £150m into the fruit and veg and protein categories.

"These findings reflect our time-poor way of life prompting a demand for small shops as and when we need to purchase," said Bridgethorne joint MD John Nevens. "Getting to grips with this new shopper landscape and its impact across all retail formats is as important for brands as it is for the multiples."

The research also suggested that convenience was the driving force for shoppers more generally. On average over the past year just 20% of customers said they still did a large monthly shop. This compared with 72% who did a large weekly grocery shop, 56% who tend to favour a small basket shop mainly for groceries and 45% who shop for one or two items.