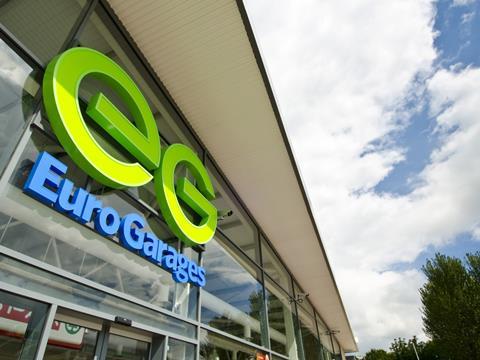 Euro Garages is acquiring 97 Esso sites in the Netherlands as part of its ambitious global expansion plans.

The forecourt operator has agreed to acquire all the shares of independent fuel and convenience group NRG Value Retail, allowing EG Group to expand its retail network in the Netherlands to 595 stations.

These company-owned sites have achieved consistently strong volumes per site, which Euro Garages hopes to consolidate through non-fuel retail.

"This is a great opportunity for EG to reinforce its existing position as a leading independent forecourt operator in the Netherlands," said EG Group founder and co-CEO Mohsin Issa. "I believe that our expertise in investing in an effective branded non-fuel retail offer provides room for significant growth across the NRG Value portfolio. We are focused on delivering a world-class fuel, convenience store and food-to-go offer which exceeds consumer expectations."

NRG Value founder and CEO Ramon Mendes de Leon added: "Over the last two years, my team and I have led the NRG Value business to become a successful independent operator in the Netherlands. Having interacted with the EG Group team over the last couple of months, I believe that EG Group is the perfect partner to drive the business into its future stage of growth. I would like to thank the NRG Value team on this fantastic journey."

EG Group has more than 2,600 sites across Europe, including in the UK, France, the Netherlands, Belgium, Luxembourg and Italy.

Earlier this month, Euro Garages took over 1,100 Esso Italiana sites and announced plans to launch into the US market with the £2.2bn acquisition of retail giant Kroger's 800-strong convenience store network.