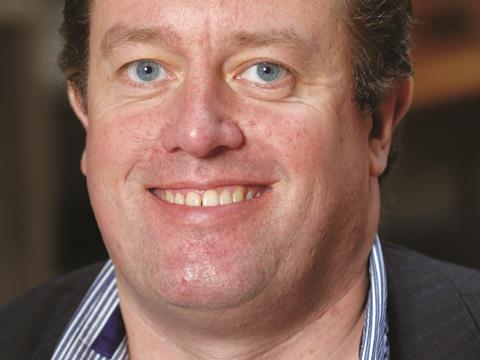 James Convenience Retail has bought Rippleglen owner First Stop News.
JCR has entered into a long-term supply deal under its existing franchise agreement with Conviviality for all 77 of the Rippleglen stores, which currently trade under the Supernews, Arden News and Maynews fascias.
The deal, for an undisclosed sum, takes the number of stores owned by JCR to 110. The business already had 33 stores after it bought the former GT News Stores operation from Conviviality in April last year.
"The acquisition of Rippleglen further strengthens our convenience store business and plays an important role in our ambitious growth plans," said Jonathan James, owner of JCR.
"We look forward to working with our new colleagues and serving the communities in which the stores operate."
After the GT News deal, JCR converted the 33 stores to the Select Convenience fascia. James told The Grocer that some of the new stores would also be converted but that he had not made any decisions as yet, and would look at these stores on their individual merits.
He added the business now employed more than 1,000 staff and that it remained focused on further growth opportunities.
"We continue to be acquisitive," he explained. "If the right store comes along we will continue to look at it."
Rippleglen was number 17 in The Grocer's ranking of the Top 50 independent grocery retailers. It recorded sales of £73m with pre-tax profits of £356,000 for the year to 31 July 2015.