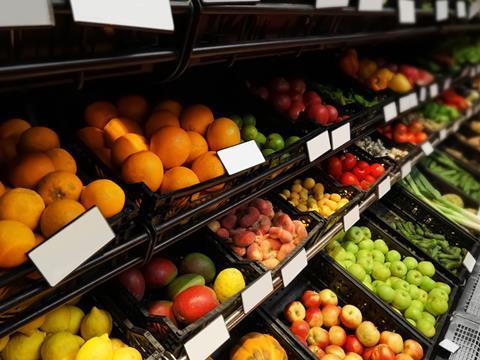 The war on plastic, responsible retailing, concerns over health and the need to balance a strong core range with increased specialisation are set to be the key trends impacting convenience retail in 2019.

These are the four established trends that have broken into the mainstream and will continue to have a major impact on convenience over the next year, according to shopper research and insights specialist Him.

Him has identified the issues in its latest Future of Convenience 2019 Report. The research also cites three further future trends which it says retailers and suppliers should be familiar with, but will be more gradual in their development. These are how good service in convenience fits with the use of technology in the sector, social media shopping and how to maximise the full value of delivering a positive experience for shoppers.
"Like 2017, 2018 was a year of change, with legislative introductions such as MUP in Scotland and further rises in the National Living Wage, as well as structural changes to the competitive landscape of the channel," said Him and MCA Insight MD Jill Livesey.

"These, coupled with the uncertainty surrounding Brexit, will cause some challenge, but the opportunities for growth remain for retailers, suppliers and wholesalers."