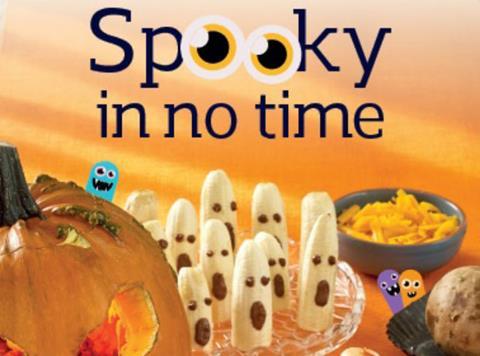 Costcutter is launching a new Halloween-themed marketing campaign on 12 October to drive sales of its own label range.

'Spooky in no time' is designed to increase in-store awareness of Costcutter's Independent range by promoting Halloween-themed food for tonight recipes, and runs in store from 26 October.

"With house parties ranking in the top five activities for Halloween, we thought it was an ideal opportunity to inspire our shoppers with some spooky-themed, high-quality meal solutions," said Independent brand manager Jenny Leetch.

"This will enable our retailers to showcase the quality products within the Independent range and provide shoppers with some great suggestions for seasonal, fun and fuss-free meal solutions."

The campaign is backed by in-store PoS, consumer leaflets, recipe videos on social channels, Facebook Canvas and Costcutter website and national press advertising.