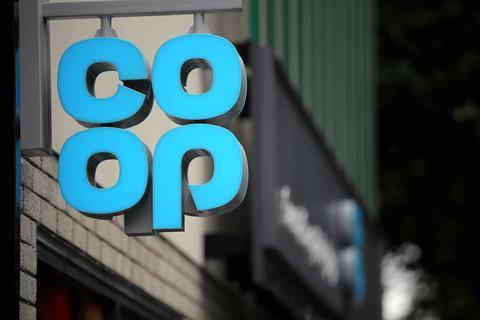 Costcutter has opened its fourth Co-op franchise store.
The symbol group converted its company-owned store in Fremington, North Devon, to the Co-op format earlier this month.
Costcutter and Co-op jointly invested £250,000 in refitting the 2,600 sq ft store, creating six new jobs.
All four of the franchise stores are company-owned and this is the first Costcutter Co-op franchise opening since 2018. Costcutter said it was continuing to progress Co-op franchise opportunities with investors and independent retailers.
"The Fremington store marks another milestone in our agreement with Co-op and clearly demonstrates our commitment to building on our joint success," said Costcutter director of franchise Lucy Frost. "Previous company-owned stores have increased turnover by a minimum of 50%, and we're confident that Fremington will follow a similar path."