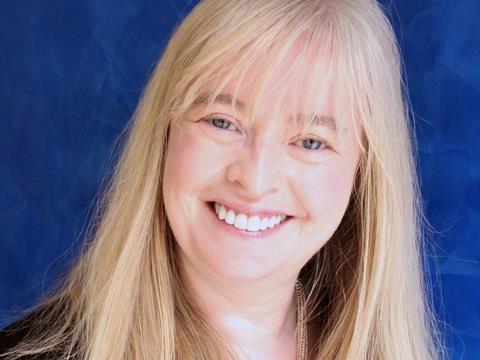 Dairy UK has called on the government to extend the remit of the Groceries Code Adjudicator (GCA) to cover smaller retailers and the foodservice sector.

In a submission to the Department for Business, Energy & Industrial Strategy consultation on the issue, Dairy UK said the GCA had had a positive impact on commercial relations in the groceries markets. It said there was a case for extending the GCA's remit to smaller retailers and the foodservice sector, as those retailers "can exercise significant market power with smaller suppliers, and the foodservice sector is of growing importance".

However, Dairy UK said it was strongly against the idea of extending the remit to cover relations between dairy farmers and milk purchasers.

It said UK dairy markets were operating efficiently and did not operate outside European norms. In most regions of the UK, the market for raw milk was competitive without any one purchaser being able to exercise market dominance, it said, claiming there were "no instances of milk purchasers being able to set prices that are in opposition to the prevailing market trend."

Dr Judith Bryans, chief executive of Dairy UK, said: "We fully support an extension of the GCA's remit to smaller retailers. Yet giving the GCA any role in regulating contractual relationships could lead to the GCA becoming the focal point for price disputes throughout the industry. This would be unwarranted as there is no systemic failure in the UK market."

Yesterday the NFU said it also wanted the Adjudicator's role to be extended to cover more retailers and include those with turnover of less than £1bn, according to the NFU.

The Grocer first revealed in October last year that ministers were considering extending the GCA remit to cover a raft of powerful food and drink retailers, wholesalers and hospitality companies, which could see the likes of Boots, Booker, B&M Stores, Compass, Ocado and Poundland brought under the jurisdiction of the GCA for the first time.