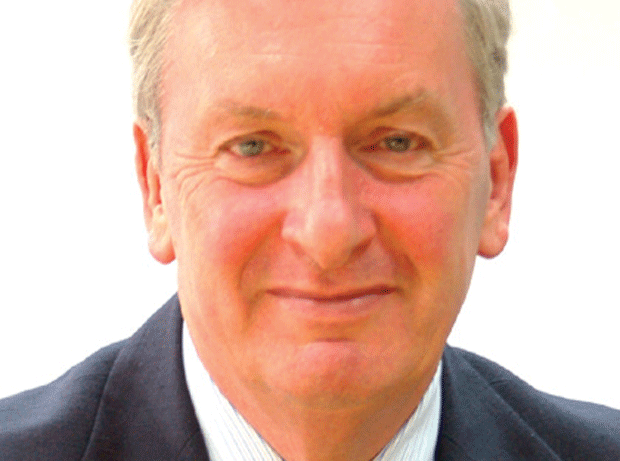 Dairy UK director general Jim Begg has announced he is to retire from the dairy industry after 43 years.
Begg has headed up Dairy UK since it was founded in 2004, having previously led The Dairy Industry Association and The Dairy Industry Federation.
He said he had informed the Dairy UK board last year of his intention to retire this year, and had worked with board members to prepare Dairy UK for the future. "I feel that this year is the right time for me to hand over the baton at Dairy UK to someone who will enjoy the job and relish the challenges it brings, as I have done over the years."
Begg added he believed there was a "vibrant and successful" future for the UK dairy industry.
Dairy UK's recently appointed chairman, Billy Keane, said: "This really is the end of a great era. Jim has been in the industry for 43 years and for the last 25 years he has been right at the heart of the change and dynamism that the sector has experienced.
"He has provided real leadership and has been the public face and a stabilising force through many difficult periods of turbulence. His experience will be sadly missed, particularly his extensive knowledge of international dairy developments."
Details of Begg's successor would be announced in the near future, he added.
Read this: Dairy UK's new chairman Billy Keane lays out his challenges