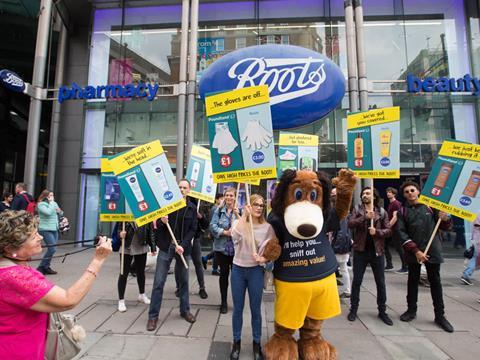 Poundland is attacking what it calls "rip-off" charges by Boots in a campaign highlighting the two retailers' prices for similar products.

All 800 of the variety discounter's stores are from this week to feature window posters showing the "massive price differentials". These include Vaseline Intensive Care Cocoa Radiant, which is on sale at £3.65 for 200ml in Boots, or £1 in Poundland.
Other examples include 50ml of Nivea Antiperspirant Pearl & Beauty, also £1 in Poundland compared with £2.10 in Boots.

Announcing the campaign, Poundland MD Barry Williams also drew attention to newspaper reports of Boots charging the NHS £3,220 for a medicinal mouthwash that can cost £93, a claim denied by the high street chemist.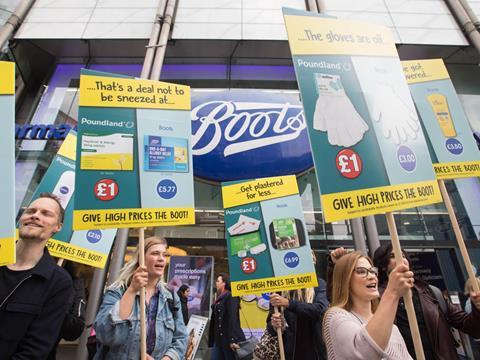 "It's not just the NHS that is getting overcharged by Boots - ordinary shoppers are too on the items they use every day," said Williams. "We know our customers are tired of paying more for health and beauty basics, so we've been working hard with our suppliers to bring value to the shelves."

Boots did not provide a comment.