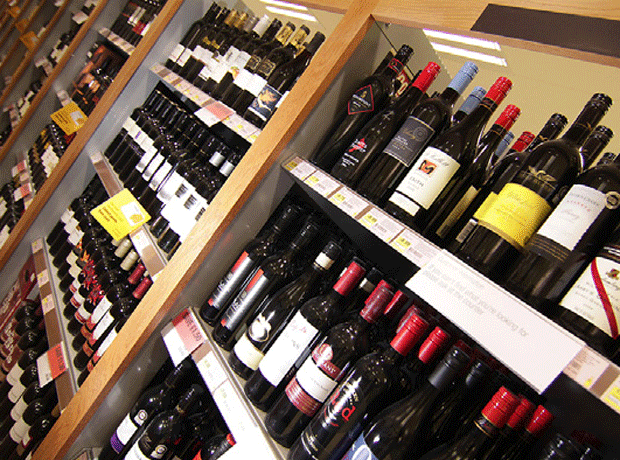 The wine and Spirit Trade Association (WSTA) has called on Chancellor George Osborne to slash wine duty, after its analysis showed the Treasury would take an additional £300m in 2015/16.
WSTA examined figures from the Office of Budget Responsibility after research from Vinexpo released this week suggested that the UK's seven year decline in wine consumption is coming to an end.
The trade body said that, thanks to rising consumption, if duty on wine is frozen then the Chancellor would be pulling in an extra £1.7bn in wine duties by the end of the next parliament in 2019. Over five years the combined increases would come to £4.9bn, it said.
"Whilst it is a hugely positive sign that growth is returning to the wine industry, we want to see the UK's burgeoning wine industry benefit, not George Osborne," said WSTA CEO Miles Beale.
"Treasury tax on alcohol has simply gone too far. We welcomed George Osborne's decision to abolish automatic, above inflation increases at Budget 2014 but more action is needed. The additional £300 million would go much further next year in terms of increased growth and jobs. Research conducted by EY shows that a cut in duty would lead to almost £4bn of extra economic activity and more than 20,000 jobs across the industry.
"This is why we are calling for a 2% cut on alcohol duty at the next Budget; so that consumers and companies, as well as the Treasury, will have a bit more cash in their pockets."