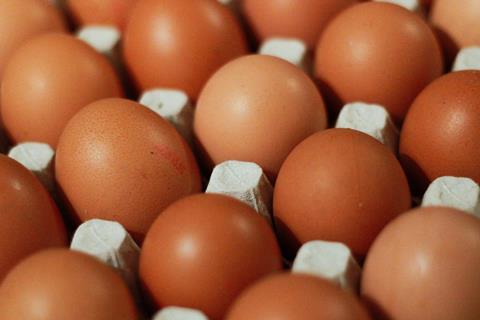 The egg sector has come a long way since 1988 - when health minister Edwina Currie wrongly proclaimed most of the UK's eggs had been contaminated by salmonella.

Currie's gaffe ultimately led to the creation of the British Lion standard and the effective banning by major supermarkets of imported eggs. So Lidl's decision to stock Dutch eggs to meet demand from locked-down Brits was about as popular with the egg sector as a fox in a henhouse.

Lidl stressed this week the move was temporary, but the affair perfectly encapsulates the dilemma the mults have been dealing with. Should they supplement British staples with imports to satisfy demand?

As NFU president Minette Batters told the Efra committee this week, the alternative - to increase domestic production - won't be easy either.

If we really want UK producers to improve food security, the sector will have to face the price issue. Farmers were already struggling with margins even before the virus struck. Injecting value into supply chains (and even paying more for our food) is now more important than ever.