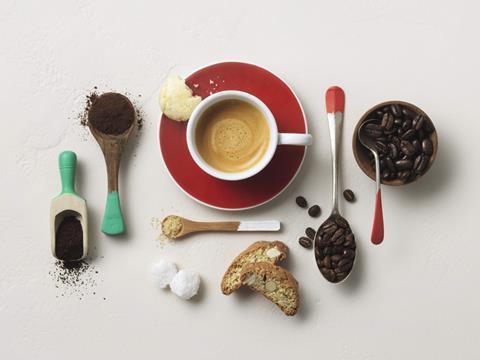 Waitrose will launch the first own-brand compostable coffee pod from a major retailer in December as part of its ongoing sustainability efforts.

The pods will be Fairtrade-certified, stocked under the retailer's quality and flavour-driven Waitrose 1 brand, and sold in widely recyclable cardboard packaging. They will also be compatible with Nespresso machines, with coffee varieties originating from the likes of Colombia, Brazil, and Peru for its decaffeinated version.

With coffee grounds commonly used as fertiliser, the supermarket said a home compostable pod seemed an "obvious environmentally friendly choice".
"Our customers love coffee and worry about the waste pods can create. By being the first supermarket to launch its own home compostable coffee pods we're really happy to be able to offer a solution," said Polly Astbury, coffee buyer at Waitrose. "We're committed to finding environmentally friendly packaging alternatives and are excited by this next step."

This launch is the next step in Waitrose's commitment that all its own-label packaging will be widely recyclable, reusable or home compostable by 2025. Its endeavours to become a more environmentally-conscious retailer have also seen it pledge to stop selling packs of single-use plastic straws from September this year, and vow to remove disposable coffee cups from all its 353 stores by the autumn.