For this category, the judges were looking for outstanding performance by an established fmcg brand in response to changing trade or consumer needs. Entries included relaunches, reformulations, brand extensions and improvements in marketing approaches.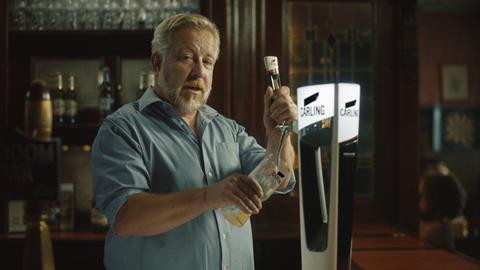 Winner: Carling – Molson Coors
What's the UK's biggest on-trade lager brand to do when the nation's pubs and bars are forced to shut? Faced by an insurmountable challenge – and all too aware of the mental health challenges faced by many of its customers – Carling partnered with charity Campaign Against Living Miserably (CALM) in May 2020 for a push to support those feeling isolated and struggling while locked down at home.
Then, when lockdown restrictions were lifted over the summer in 2020, it launched a second campaign called #supportyourlocal to "remind people of how important their local pubs are to communities".
Both gained serious traction. The campaign with CALM reached 14.5 million people across the brand's socials, delivering over 67 million impressions, while #supportyourlocal was viewed online almost eight million times.
Shortlisted: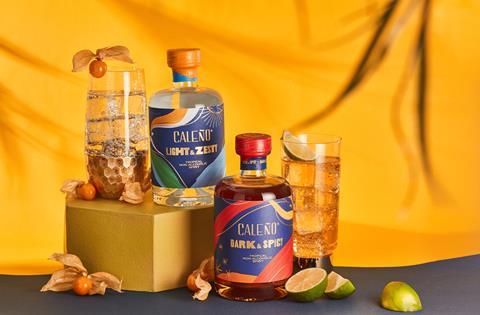 Caleño Drinks
Even in the busy alcohol-free spirits sector, Caleño stands out. Rather than mimicking the taste of gin like so many of its peers, the drink made its debut in 2019 with fruity, spicy botanical flavours. The brand reaped the benefits of its DTC site during Covid, and mounted a major marketing push for Dry January.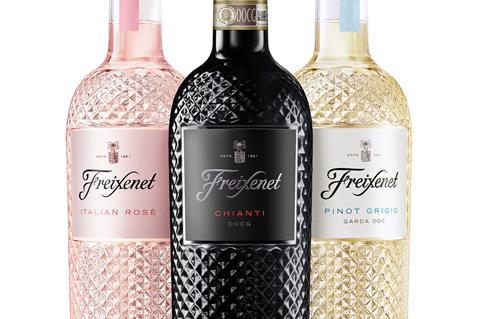 Freixenet
It's not that long since Freixenet was a well-liked but niche cava brand. Since the 2017 launch of its first prosecco, however, it has gone from strength to strength. Freixenet's big launch of 2020 saw it take aim at the Italian still wines category with an eye-catching trio in its trademark studded bottles.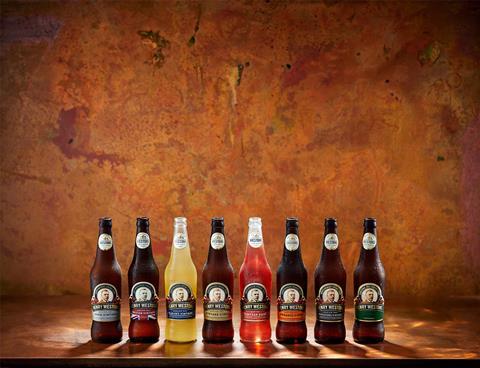 Westons Cider
Westons has become an utter titan in the cider market. The retail value of its brands hit £61m this year, having added £15m. Its range is ever-broadening: 2020 saw it launch a trio of variants for its premium Henry Westons brand, with Rosé, Cloudy and Organic ciders. They're now worth nearly £2m.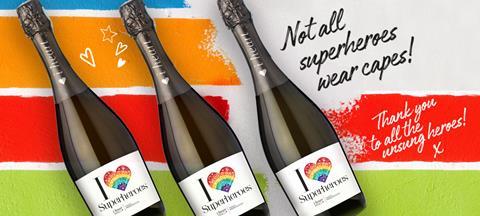 I heart Wine
A monster brand with serious momentum in the supermarkets, I Heart – owned by Freixenet Copestick – says its mission is to demystify the wine category for everyday shoppers. It's certainly succeeding if sales are anything to go by: it's up 24% year on year, hitting £119m in value.