It takes commitment and skill to make a successful foray into a foreign market. For this award, judges were looking for a UK-based retailer, wholesaler or supplier that has most successfully grown its business outside the UK, either through product or sales channel development, or both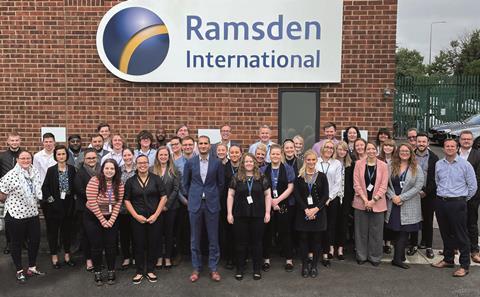 Winner: Ramsden International
As the leading UK wholesale exporter of British grocery brands, Ramsden Internationalhad to adapt in the pandemic. And fast.
It started 2020 with an overhaul of its commercial team to boost its European markets for export customers. When Covid hit, it was forced to look further afield for revenue.
Ramsden identified countries where it could still unlock growth, despite difficult routes to market, opening exports to five countries in 2020: Maldives, Sudan, Qatar, Moldova and Macau, with sales to Qatar growing from zero to £700k.
With sales to Bahrain up 67% from existing customers, sales to Middle East were up 20% to £5.7m.
Africa was another strategic priority. Sales to Kenya grew 21%. South East Asia (39%) and the Caribbean (15%) were two other successful territories in 2020.
Shortlisted: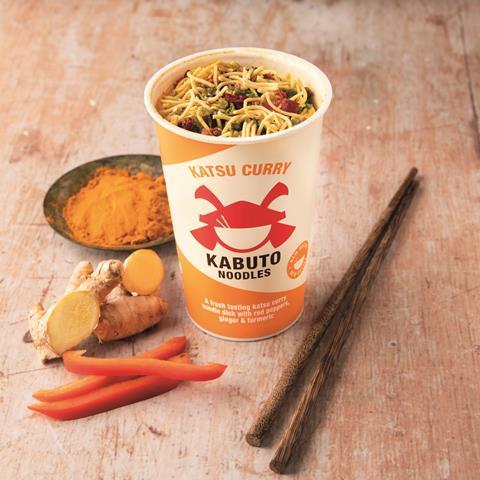 Kabuto Noodles
In its 10-year lifespan, Kabuto Noodles – an Asian-inspired brand with natural ingredients – has gained listings across Europe, Russia and the UAE.
Its big break came in August 2019 when it launched into Walmart, a move that led to more than $2.3m in turnover and made the US its fastest-growing market.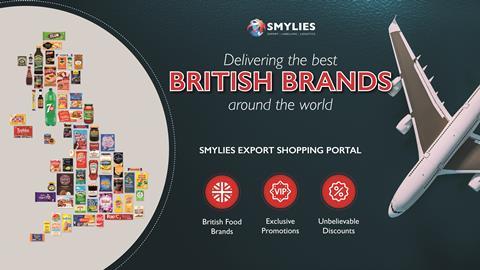 Smylies
The five-year strategy for Smylies, one of the UK's leading food and drink exporters, started two years ago with the aim of hitting £50m turnover. To remove the complexities of exporting, it invested nearly £1m in a new IT and warehouse management system and client portal. This year, it's set to turn over £28m.