This award recognises extraordinary efforts on the production and supply side of grocery, as factory managers have ensured their teams felt safe during the pandemic, while maintaining supply despite staff absences and even coronavirus outbreaks on site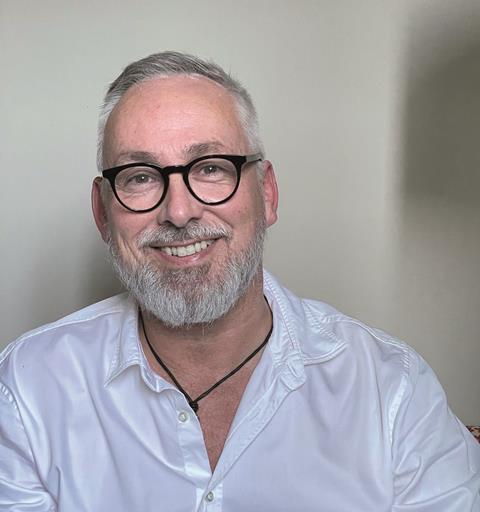 Winner: Brian Jones - Pladis UK&I
Brian works at Pladis Wigston factory, near Leicester, one of the UK's major biscuit productions sites.
He joined what was then McVitie's Ashby-de-la-Zouch biscuit factory on the Youth Training Scheme, having left school without qualifications, in 1984.
In 2011, Brian transferred to the Wigston site as manufacturing manager before being given the opportunity to lead the site as factory general manager in 2017.
As the Covid-19 pandemic developed in the early months of 2020, Pladis faced two challenge: the first was rapidly rising demand. Pladis cut back production on 62 lines to maintain supplies of key products. The second was reconfiguring the site to be Covid-complaint. This was no easy task: the factory, along with other food manufacturers in the Leicester area, became the focus of major media attention around an anomalous spike in Covid numbers, which threatened to seriously destabilise working arrangements.
Brian relied on the strong teamwork and collaborative culture he had helped to foster, to deliver an extraordinary performance: the factory delivered on all its financial targets while increasing production by 4% versus budget. It also delivered its best-ever consumer complaints result, finishing 2020 at just 17.9 complaints per million.
Shortlisted: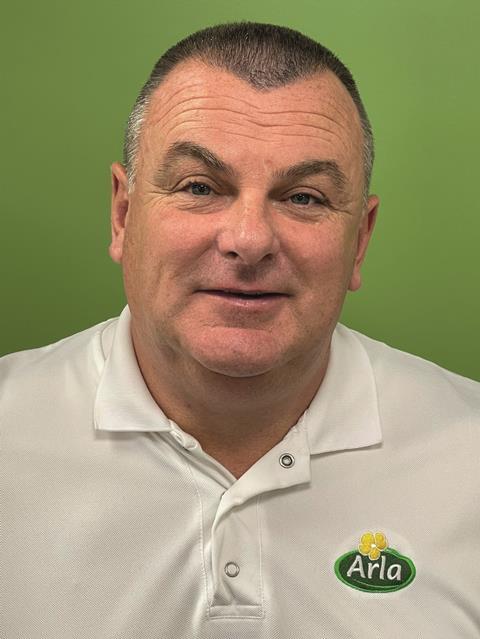 Paul Jones - Arla Foods
Paul heads Arla's cheese packing site in Oswestry. In 2020, he also took on Arla's Melton Mowbray creamery and its cheese storage and maturation facility in Shropshire. He has fostered creativity and promoted a sense of ownership on the shop floor.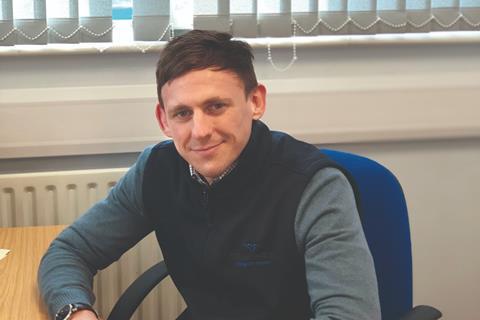 Ben Wingfield - Cranswick Country Foods
Ben is GM of Cranswick County Foods Riverside, a fresh pork production site that produces 300 tonnes of product per week. He has overseen a reduction in carbon emissions from 1,299 tonnes per year to 291, and achieved operational savings of 25%.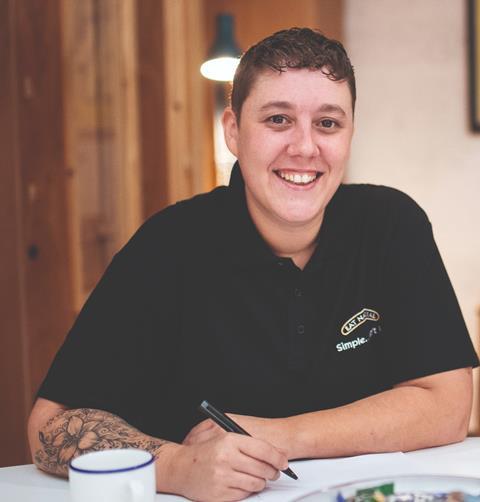 Leanne Taylor - Eat Natural
Since becoming factory manager in 2016, Leanne has increased capacity through several projects. She now manages output across 17 buildings, with 415,000 snack bars made each day. During Covid, production grew yet again as safety measures were introduced.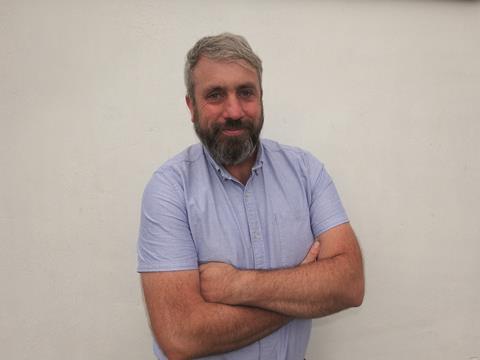 Paddy Townsend - Westaway Sausages
Paddy manages Westaway's factory in south Devon. In the past year, he has introduced machinery and materials to cut plastic use by 90%, and delivered two range changes on time and on budget. He has also been pivotal in setting up a Hong Kong factory.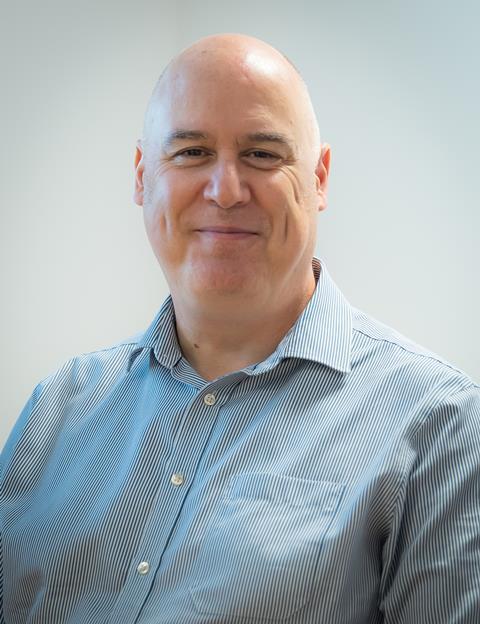 Rob James - Princes
Rob is GM of the Princes factory in Long Sutton, the supplier's largest UK food site. In 2020, he led the Canning Excellence project, which saw new hydrostat towers, an ingredients processing centre and canning lines delivered on time, despite Covid.