The household and personal care markets faced very different fortunes throughout the pandemic: while one thrived, the other suffered as Britain cut back on grooming regimes. This award recognises brands and retailers that responded to changing consumer demands through marketing, innovation and new revenue streams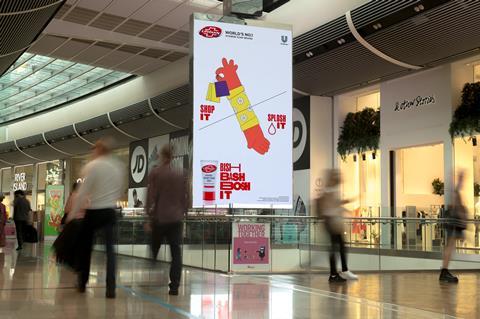 Winner: Lifebuoy – Unilever
As the pandemic raged, Unilever relaunched Lifebuoy into the UK in June 2020. The rollout of five affordable hand products came after a 30-year absence from the market.
Unilever worked hard to get attention. Lifebuoy's return was backed by an £11m educational campaign on how to reduce the spread of Covid.
It also did its fair share of giving back – making 30,000 hygiene kits available to those most vulnerable and in need. And it has so far worked with more than 6,000 schools to teach over 1.6 million children about hygiene.
By the end of 2020, just six months after its revival, Lifebuoy had reached a market share of 3% in hand sanitiser sales and established awareness with 61% of Brits.
Our judges hailed a welcome return to the UK of a classic brand, which made its original debut in 1894.
Shortlisted: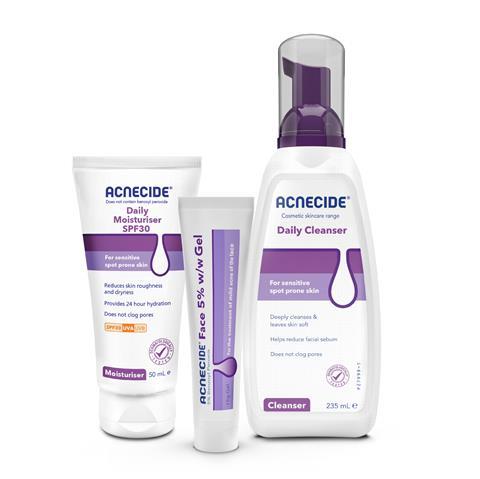 Acnecide – Galderma
Acnecide, a topical medicine for acne, went mainstream in 2020. It launched its first grocery products in June, aided by a £1.8m teen-focused campaign busting acne myths, adding over £1.5m to the medicated skincare category in the process.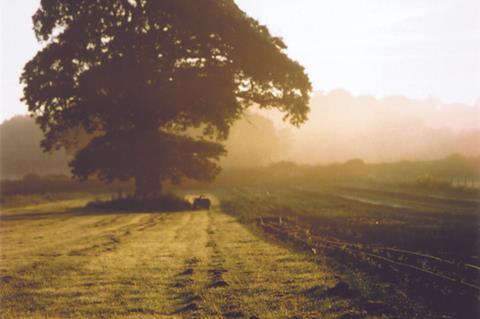 Daylesford Organic
Daylesford is perhaps not a brand you associate with the household category. But it rose to the occasion in the pandemic, fast-tracking products such as hand sanitisers and face coverings to keep shoppers safe. The efforts formed part of a successful year for the retailer: turnover to March 2021 rose 27% to £43.1m.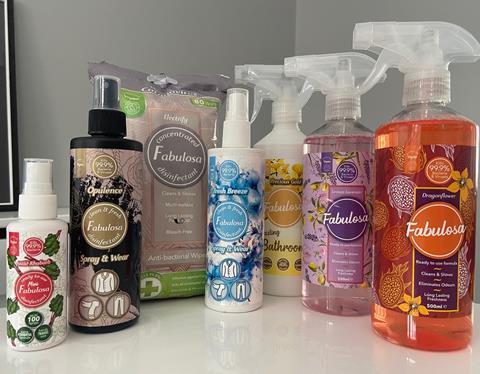 Fabulosa – My Fabulosa
Fast-growing Fabulosa is a young and ambitious household brand. Since launching in 2019, it has taken the market by storm with on-trend fragrances. In 2020, it turned over £30m as it tapped heightened demand for cleaning products with more NPD.