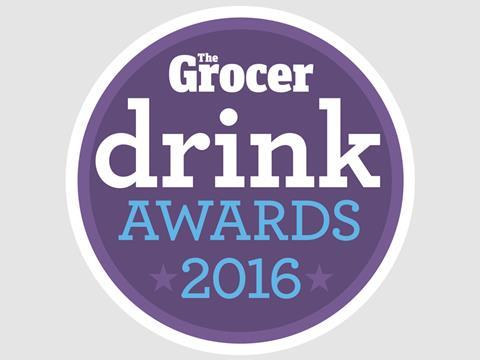 The finalists in The Grocer Drink Awards 2016 have been revealed.

The competition saw more than 80 entries whittled down to 60 across 12 categories including fruit wine, beer and gin.

Finalists include household names like Baileys as well as lesser-known brands such as The Duppy Share.

The rigorous judging process involved two stages of testing and scoring, and took five months to complete.

See the complete list of finalists here.

The winners will be announced on 7 November at the Banking Hall, London. Book your place via the online form, or email Catherine.Lyne@wrbm.com.