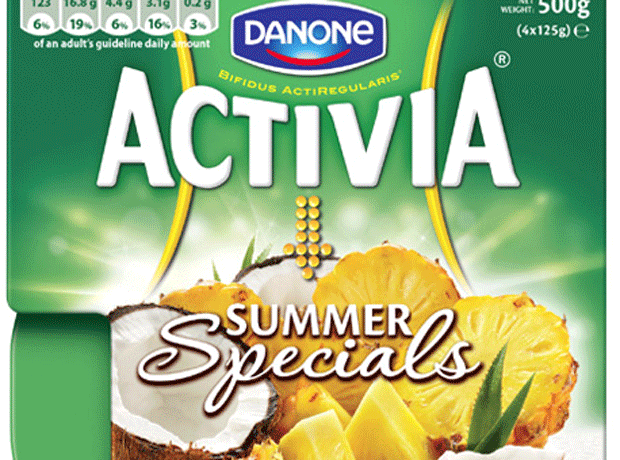 Danone (BN) has upgraded its full-year profits expectations after seeing faster than expected benefits from cost efficiencies and progress in its European dairy business.
The French food giant has upgraded its 2016 expectations for trading operating margin from "solid improvement" to a range of a 50-60bp margin increase.
Full-year sales growth expectations were confirmed at a range of between 3%-5%.
Cécile Cabanis, Danone CFO said: "In 2016, we continue to implement our agenda to transform the company and increase the resilience of our business model through disciplined resources allocation, efficiencies and cost optimization.
"With fast evolving dynamics in some emerging markets and notably China, we are adjusting the pace of topline refuelling for 2016 in these specific geographies."
In an analyst conference call this morning Danone said the margin upgrade is driven by increased cost efficiencies through its One Danone cost-saving programme and the benefits of cleaning up of its dairy portfolio in Europea and Russia.
The deconsolidation of its loss-making Dumex baby nutrition business in China will also add 10-15bp of margin growth on top of the management team's like-for-like margin guidance.
Management also said it expects raw material prices to rebound later in the year.
Analysts at Societe Generale said: "All of this reinforces our conviction that Danone is very much in the right place and when organic growth accelerates in 2017, it will be on a more profitable base."
Liberum added: "Danone is now on the path to profitable, sustainable growth. CEO Emmanuel Faber has set out a clear strategy to deliver sustainable top and bottom line growth and while clear execution risks remain, we see more upside than downside at current levels."
Danone shares dipped 0.5% to €60.18 despite the update, though the shares