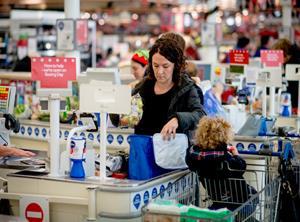 Supermarket price inflation has hit its lowest level for 18 months as the post-Brexit jump in grocery prices continues to stabilise.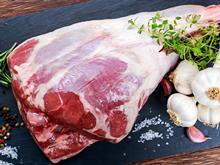 Wholesale pricing information from Mintec across dairy & eggs, meat & poultry, fish, packaging and dry ingredients. Includes fruit & veg, skimmed milk powder, PET, cod and haddock as well as lamb, beef, pork and chicken
Sultanas and raisin prices remain significantly inflated in comparison with last year, driven by high prices for dried grapes in California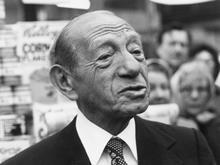 Following initial reports in February that Tesco was thinking of trialling a discount chain, it has begun advertising for staff for a "new retail format" that would be "operated separately from the core Tesco business". But can Jack's really allow Tesco to take the fight to the all-conquering discounters?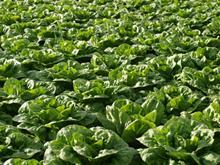 Four-week average UK lettuce prices for mid July are now up 21.7% year on year at 66p/unit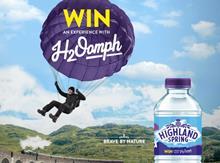 No brand of note ever intends to mislead consumers. Trust is one of the most valuable commodities marketers have with people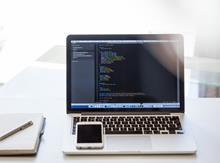 The use of price optimisation software is coming under more scrutiny than ever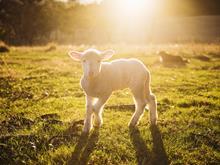 Lamb prices in the UK have begun their seasonal decrease but remain higher than the same period last year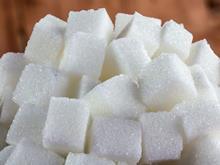 Sugar prices are up month on month as new forecasts put overall global production down 2%