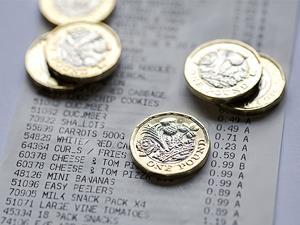 The Grocer Price Index measure of supermarket inflation fell from 1.2% to 1.1% as Tesco recorded its lowest level of inflation for almost a year. Plus Distil shares rise after year of double-digit growth and all the rest of the latest news from the City.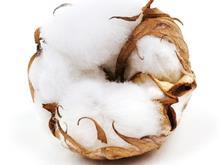 Prices of cotton have risen amid concerns over slowing production, driven by reports of unfavourable weather conditions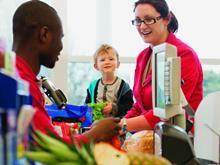 Is the renewed focus on guilt lanes a sign that ministers may yet back away from pressing the nuclear button on promotions across every part of the store?
With its latest annual figures showing like-for-like food sales down 0.3%, M&S is urgently examining ways to improve pricing, availability and innovation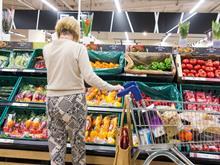 Average supermarket prices for fresh veg have risen 2% year on year across 360 SKUs in the major mults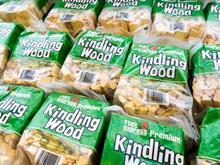 In March this year, two leading bagged fuel companies were fined £3.4m for rigging competitive tenders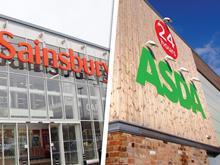 The two retailers have proven themselves dissimilar when it comes to promotions, with each favouring different mechanics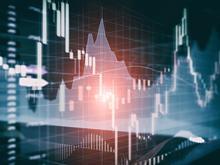 Markets such as cocoa and coffee are being targeted by short-term investors using computer-driven algorithmic trading, warns Violeta Stevens of Union Hand-Roasted Coffee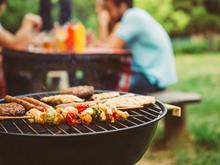 Beefburgers are on average 3% cheaper than this time last May across 48 SKUs in the mults