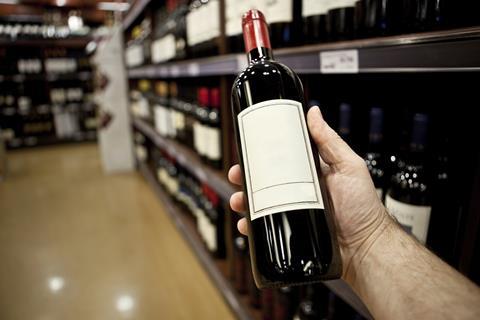 A number of papers reported the suspension of shares by Bargain Booze owner Conviviality Retail after confirming take-over talks with wine supplier Matthew Clark (The Telegraph). The Times says the sale process, which is being handled by Rothschild, is also understood to have attracted interest from C&C Group, although the Magners cider owner was thought to be sitting on the sidelines after balking at the £200m asking price.
The fallout from the Chancellor's living wage announcement rumbles on. The Telegraph says although they won't admit it publicly, many retail bosses are "furious" with George Osborne.
Sainsbury's and Tesco have cut the pump price of diesel by 2p a litre at their 800 filling stations. The RAC said it could spark a price war (The Daily Mail).
PepsiCo raised its full-year earnings forecast after reporting second-quarter profits which beat analysts' expectations. Net revenue for the three months to June 13 was $15.9bn, a 6% fall from the same period a year ago but ahead of the $15.8bn forecast. Net income hit $1.9bn (The Financial Times).
Procter & Gamble has agreed to sell 43 beauty brands to Coty in a complicated $12.5bn-plus deal (The FT).
Stefano Pessina, the former boss of Boots, has completed his boardroom coup at Walgreens Boots Alliance and has been named its new permanent chief executive (The Daily Mail). Sales at the combined group rose 48% to $28.8bn in the quarter, driven by the merger. Adjusted net earnings were better than expected, rising almost 40% to $1.1bn (The Times).
The Daily Mail follows The Grocer's lead and reports that Kingsmill owner Associated British Foods has got its bread back on the shelves at Tesco four months after it was delisted.
Sainsbury's is facing legal action from four female shop floor workers, claiming they are paid less than men to do equally valuable jobs at the chain (The Guardian).