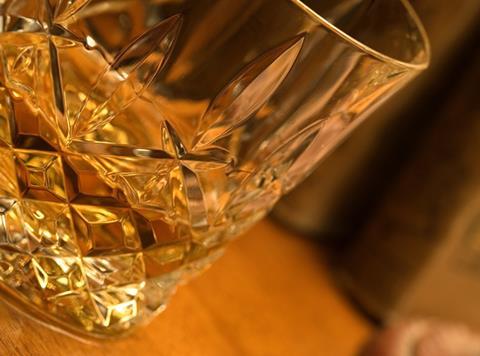 The Scotch whisky industry has attacked the UK government for its "inexplicably slow" action against hefty tariffs imposed on whisky imports by the US government (The Guardian).
The UK has won exemptions for gin, blended scotch and shortbread as row over illegal state support for Airbus and Boeing rumbles on (The Telegraph).
The UK trade secretary has vowed to step up efforts to persuade the US to drop tariffs on single malt whisky as the sector criticised her for being too slow to protect it from the fallout of an aircraft subsidy row (The Financial Times £).
Whisky distilleries have been left bewildered since last autumn as their sector became embroiled in a transatlantic battle over aerospace tariffs, which spans 16 years and three American presidents (The Times £).
Almost 300 employees have tested positive for coronavirus at a Greencore sandwich factory in Northampton, the town's director of public health has confirmed (Sky News).
A spokeswoman for Northamptonshire county council said 79 people returned positive NHS tests and a further 213 tested positive through Greencore's private testing (The Guardian).
Alex Brummer in The Mail writes that Unilever - "one of Britain's most 'woke' companies" - has found itself under fire on two fronts.
Carlsberg has become the first large brewer to reinstate financial guidance after the start of the coronavirus pandemic but disappointed investors by pointing to a weaker second half of the year and suspending its share buyback programme (The Financial Times £).
The City has lost its dealmaking swagger after the coronavirus pandemic and Brexit jitters dragged takeover activity to the lowest level in more than a decade (The Telegraph). Experts said the days of 'brash dealmaking' could be over.
The looming crisis facing cities in the wake of the Covid-19 pandemic has been underlined by new data which shows that the number of people on London's West End shopping streets is still only a third of normal levels (The Guardian).