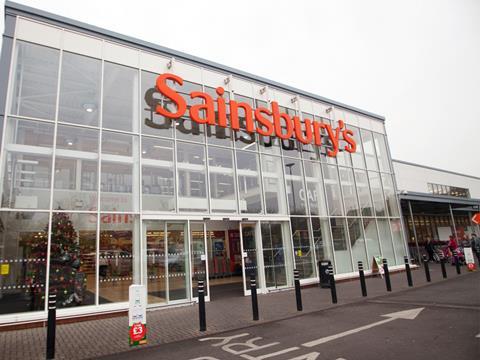 All the papers pick up The Grocer exclusive that Sainsbury's have ended its exclusive talks for a £130m Nisa takeover, with the Co-op waiting in the wings. The Guardian writes that the talks ended late last week after the Competition and Markets Authority expressed serious concerns about a similar, but much larger, merger between Tesco and Booker. The Telegraph went with the same line that Sainsbury's has paused discussions with Nisa until it better understands how the CMA would review any deal. The Times adds that The Co-op, which had indicated it was prepared to pay £140m for Nisa, is back in discussions with its rival but is not in exclusive talks. The Guardian business editor Nils Pratley says that Sainsbury's is right to delay Nisa deal after Tesco-Booker concerns. "Supermarket's takeover of wholesaler makes commercial sense – but it should avoid the regulatory tangle its rival is facing," he writes.
Click here to read the full story on thegrocer.co.uk.
Aldi is building a partnership with Instacart, the Silicon Valley unicorn, to deliver groceries to American doorsteps, as the German discounter looks to slice into the US food market, The Financial Times reports. The Telegraph adds the move will allow the German discounter to deliver food directly to homes in three American cities.
Shares in Danone rose sharply after it emerged that a US activist hedge fund has built a small stake in the company, The Financial Times writes. Corvex, a fund run by Carl Icahn protégé Keith Meister, considers Danone to be undervalued, according to people familiar with their thinking. The size of its investment is about $400m, compared to Danone's market value of about €45bn.
The Times reports on the end of merger talks between John Menzies and DX Group. "The decision to call off of the merger of Menzies' logistics business, which delivers newspapers to retailers, and the delivery group has left the latter in disarray," the paper writes.
A Sydney woman awarded $151,000 after slipping on a grape in a Woolworths supermarket has lost her case on appeal (The Guardian).