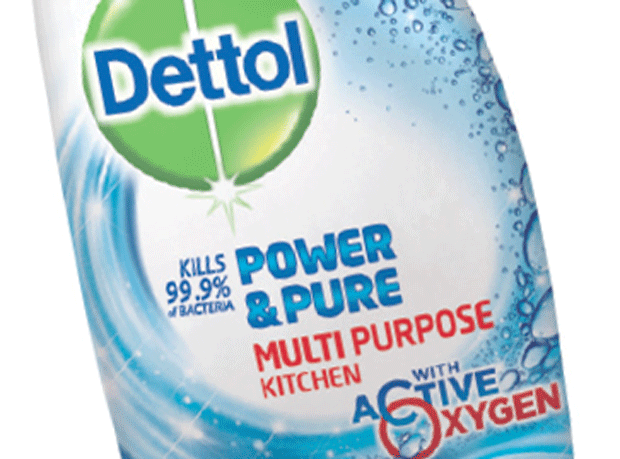 Reckitt Benckiser caused a stir as it announced dramatic plans to restructure the business in its third quarter trading update. The British households goods company issued its second sales warning of the year while announcing a corporate shake-up that will see its core consumer health business run separately from other operations (The Financial Times).
Reckitt will restructure its business into two distinct units: one focused on its health division, the other on its home and hygiene products, The Times writes. Both units will have their own profit and loss accounts and the company said that the divisions would help to "better focus" the group for long-term growth. Analysts have questioned the logic of the sweeping reorganisation of the Reckitt Benckiser split, The Financial Times reports. One analyst said he was ""perturbed" by the plan. The Lombard column in The Financial Times says "Reckitt boss hopes to feel no pain after doing the splits".
Nils Pratley in The Guardian writes that Reckitt Benckiser's sales warning is a product of mixed priorities. "The previously lean machine behind Dettol and Durex has bet its future on branching out and scepticism is the right response. The move has already prompted speculation in the City that the restructuring could pave the way to a full spin-off of the lower growth home hygiene division, which could in turn help finance a $5bn takeover of Pfizer's consumer health business, The Telegraph adds.
BrewDog is once again tapping drinkers as it launched a £50m funding drive, with aim of becoming largest-ever crowdfunded business (The Telegraph).
Danone chairman Franck Riboud has stepped down amid a management reshuffle as the French food group faces pressure from US activist investor (The Financial Times).
Tesco has started selling "green" satsumas and clementines after relaxing its quality specifications in its latest attempt to reduce food waste (The Guardian).