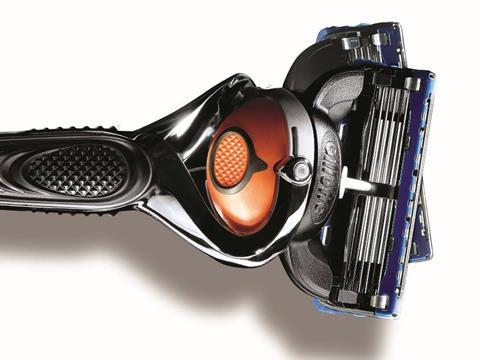 Nelson Peltz, activist investor and chief executive of Trian Fund Management, has stepped up the pressure on Procter & Gamble with a letter to shareholders urging them to vote him on to the board at next month's annual meeting, The Financial Times writes. Alleging "chronic underperformance" at P&G, Peltz's letter was a follow-up to Trian's 94-page presentation last week criticising the company's performance and urging it to split into three autonomous units.
The Financial Times focuses on the flurry of M&A activity in the convenience and wholesale sectors sparked by the proposed Tesco and Booker merger. "Britain's convenience stores, once the Cinderellas of the retail sector, are starting to attract suitors," the paper writes. Meanwhile, financial weakness may be forcing some wholesale groups to seek a buyer, according to several analysts and executives who follow the sector, the FT adds.
The results of Finsbury Food Group and Dairy Crest are in focus this morning. The Telegraph says a range of Mary Berry cakes helped boost sales at under-pressure London-listed baker Finsbury Food. Pre-tax profits were up 5.6% on a like-for-like basis to £16.6m in the year to 1 July 2017, while sales were flat at £314.3m.
The cost of cheese and spreads looks set to rise after Dairy Crest said the growth rate of its prices would outstrip the pace of volumes, The Telegraph reports. The group added that price rises had not put consumers off its products, with Cathedral City expected to deliver double-digit volume growth in its first trading half. The Mail adds that Cathedral City fans help churn out a sales boost for owner Dairy Crest amid growing cream crisis. The Times says 'Dairy Crest butters up investors', with shares up more than 2%, closing the day at 624p. The company said all of its four main brands would record an increase in sales volumes for the six months to the end of September and that it expected profits for the period to be higher than a year ago.
Brexit has dealt Britain an economic blow and will drive up inflation, Mark Carney said as he signalled that interest rates will have to rise shortly in a reassessment of the economy just over a year after the EU referendum (The Times).