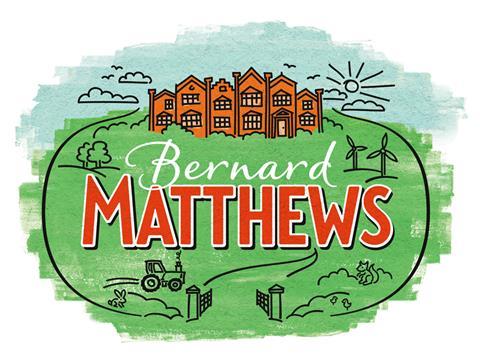 The Telegraph shines the spotlight on the Bernard Matthews sale to food tycoon Ranjit Boparan, known as the "Chicken King". Private equity owners Rutland Partners and administrators at Deloitte arranged a pre-pack administration for all Bernard Matthews assets to be transferred to Boparan. "Everything that we have seen of the new owner and the due diligence process they have carried out over the last two weeks or so evinces an interest to invest in the future of the Bernard Matthews business and I have great confidence that the impact of this change of ownership will be a positive one for our employees," chairman Alan Jamieson said in an email to staff, seen by The Telegraph.
The official announcement on the administration came too late last night for most papers. The Financial Times went to press before the deal was finalised. It reported the owner of Fox's biscuits and Goodfella's pizza was close to a deal to acquire Bernard Matthews without taking on its pensions liabilities. The pensions liabilities will pass to the Pension Protection Fund, an industry-backed safeguard for the pensions of insolvent companies. About 700 Bernard Matthews employees face having their pensions cut as a result, and the £16m pensions deficit will be taken on by the PPF, the paper writes.
The Mail features the latest grocery market share updates from Kantar and Nielsen. The paper says that Britons toasting Olympic and Paralympic sporting success helped the big four supermarkets enjoy their best run of sales growth for at least two years. However, Aldi and Lidl continued to steal the show and market share. Supermarket sales rose 0.3% over the 12 weeks to 11 September, with a particular lift from alcohol sales over the final month of the period, up 8.5%, according to Kantar Worldpanel (The Guardian). Prosecco and Champagne were the most popular tipples, boosting sales of sparkling wine by 36% over the shorter four-week period.
The Co-operative Group is set to embark on the latest stage in its turnaround plan by rolling out a new phase of its loyalty scheme intended to revitalise its relationship with its owner members, The Guardian writes. Chairman Allan Leighton says new benefits, including 5% reward on purchases, will make membership of the mutual more meaningful.