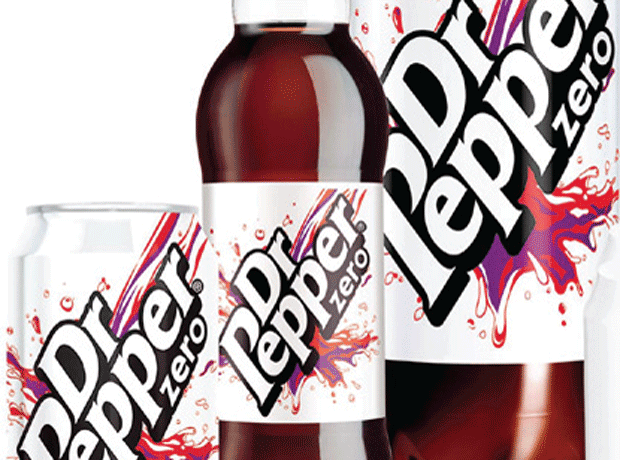 Consumer group JAB Holding has agreed to pay $18.7bn in cash to acquire Dr Pepper Snapple and put it together with its Keurig Green Mountain coffee business to create a US beverage giant with annual revenues of $11bn, The Financial Times reports. JAB — a Luxembourg-based investment vehicle that principally manages the fortune of Germany's reclusive Reimann family — has been aggressively gobbling up coffee-linked US consumer retailers in recent years including Panera Bread, Krispy Kreme, and Peet's Coffee in addition to Keurig, the paper writes. Shares in Dr Pepper Snapple rose sharply to close 22.4 per cent higher at $117.07 in New York last night, The Times notes.
Shares in Conviviality tumbled by 12% after posting a fall in half-year profits, The Telegraph writes. The company recorded a 13% drop in pre-tax profits from £7.4m to £6.4m during the 26 weeks to 29 October.
Amazon set to hit Jeff Bezos's $200bn target that he set a decade ago as food and clothes sales soar, The Mail reports.
Drinks giant Coca-Cola is launching new drinks in the UK as it looks for ways to beat the forthcoming sugar tax (The Telegraph). The company's UK boss Jon Woods said it would be the first time it had launched three brands in a year – a sign that the firm's US-based chief executive James Quincey, a Brit who took the reins in May last year, wants the business to be more proactive.
The French authorities are to investigate whether a Nutella promotion that sparked brawls in supermarkets broke the country's strict trading laws (The Guardian).