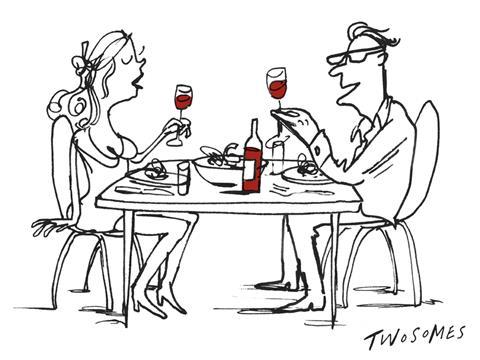 Upmarket ready meals specialist Charlie Bigham's almost doubled its sales last year as it scaled up investment in its manufacturing facilities.

The brand of handmade meals for two, with listings in Waitrose, Sainsbury's and Ocado, grew year-on-year retail sales by 46%, from about £18m to £26m, in the year ending 30 August 2014.

For the year to August 2013, the wider Bighams Ltd had a total turnover of £26.6m and operating profit of £2m.

Capital expenditure during the year rose to £2.6m, up from £359k the ­previous year, reflecting increased investment in the company's ­production kitchens.

The brand is launching six new lines this month and has secured additional listings for its products in Waitrose and Budgens from this autumn.

The company recently boosted its marketing and commercial teams with a number of hires, as well as the promotion of George Blyth, ex-Mars, to the new position of head of brand reporting to CEO Tom Allchurch.

The ­supplier plans to double its marketing budget to over £3m in the coming year, and will launch its first TV ad campaign in 2015.