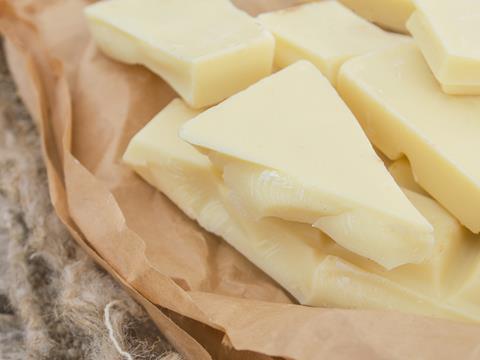 The Ivory Coast Coffee and Cocoa Council last month suspended programmes for the 2017/18 season that boost cocoa output in order to help ease global oversupply. Cocoa butter prices have risen as a result.

News that the US would plant 2% fewer acres of maize this season resulted in a record number of advance orders, further inflating prices.
The prospect of a large Brazilian coffee crop is a major factor in this year's drop in prices. The country's farmers have been pushing leftover stock ahead of the harvest, further depressing prices.

Arrival of rains in Sri Lanka eased concerns of a tea shortage that was inflating prices and saw production steady.

Increased orange exports from Brazil have flooded the market, keeping prices low.