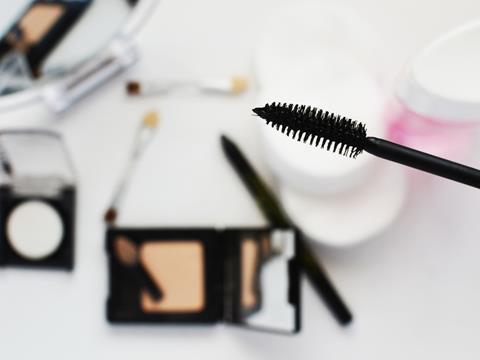 The UK's biggest health and beauty brands are ramping up supermarket promotions amid growing competition from challenger brands and direct-to-consumer subscription box services.

The number of featured space promotions on health, beauty & baby products surged by 17.3% in the mults in the four weeks to 9 September 2018, with all 10 of the biggest promoting bands offering more deals than the previous four-week period [Promo Dynamic Brands].

Gillette has increased its promotional activity the most, with the number of deals on its products up by 25.7% month on month, and 144.4% year on year. However, the rest of the top 10 have also significantly increased their activity compared to the previous month and - with the exception of Colgate and Nivea - last year.

"The health, beauty & baby category now accounts for 10.2% of promotional activity, making this the fourth most promoted category, behind impulse, alcohol and grocery," says Assosia director Kay Staniland. "Oral care accounts for the biggest promotional activity within this category, with this sub-category being responsible for 2.4% of all promotional activity."

Health, beauty & baby continues to offer the highest average savings on featured space promotions of any category at 35.2%. "Within this category all of the top 10 provide savings which are above the current branded average of 29.7%, with 70% of these offering savings of over 35%," says Staniland.

However, average savings across the category have dipped slightly from last year's 25.5% following a drop in the depth of save from six of the top 10 promoting health and beauty brands over the past year.

It comes as health and beauty stalwarts battle to maintain sales in the face of competition from personal care subscription services such as The Dollar Shave Club and Birchbox.

Gillette saw sales of razors and blades fall 1.8% (£4.4m) to £248.4m last year, while its shaving preparations plunged 6.5% (£2.1m) to £30.2m [Nielsen 52 w/e 9 September 2017].