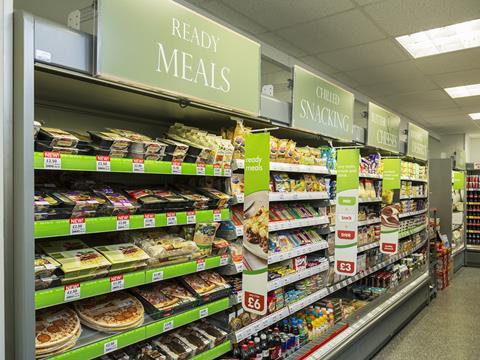 Nearly six in 10 grocery trade promotions in UK supermarkets lose money for FMCG suppliers, according to a ground-breaking global study from Nielsen.
A three-year analysis of 212 million promotions in multiple retailers in the Western world showed that UK brand owners were among the biggest losers – only brands in the US fared worse.
In the UK, food suppliers were the least successful: 78% of chilled promotions and 68% of ambient promotions made a loss. Homecare promotions enjoyed the biggest returns, with 55% making money.
In a fiercely competitive UK market, FMCG suppliers have always known there is a problem, Nielsen's leader for sales effectiveness in Europe Paul Walker told The Grocer.
"For the first time, Nielsen has worldwide data to show how effective their promotional spend is," he said. "They now have a set of benchmarks right down to category level that will enable them to understand what works and what doesn't."
Nielsen analysed promotions on 5 million products in multiple retailers with retail sales totalling more than $1.5 trillion, across the US, UK, Germany, France, Italy, Spain and Canada.
The study of 200 categories in the UK showed that dishwasher detergent achieved the best promotional returns last year, making money 78% of the time, then toilet paper (75%) and skin cosmetics (72%).
The worst returns were on promotions of abrasive cleaning pads, which made money only 6% of the time, fresh fillings (7%) and pâtés (7%).
"On average, UK suppliers spend 20% of their revenues on trade promotions," said Walker. "They can now use the benchmarks to make sure they are doing more of what does work and less of what doesn't. That means focusing on fewer, smaller, better promotional events that have a bigger impact."