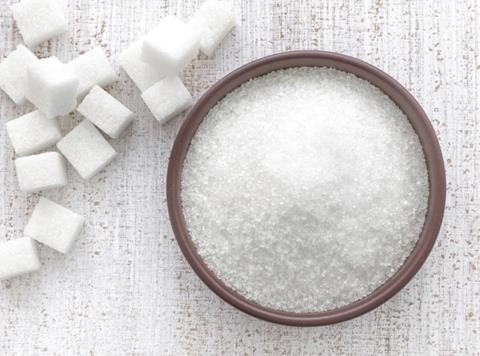 Competition issues in the sugar market were thrust into the spotlight this week after news emerged of two investigations into price fixing and a pricing dispute between Napier Brown and British Sugar.

Last week, Europe's largest sugar producer Südzucker revealed it had been fined €195.5m by German cartel office BKA for collusion over several years to 2009. Nordzucker and Pfeifer & Langen were also fined.

Shortly afterwards, EU competition regulators revealed they had closed an investigation into more recent price-fixing between producers because of a lack of evidence, without then giving the market a totally clean bill of health.

"Initial suspicion as to the existence of price and volume arrangements between the sugar producers in various EU countries was not conclusively confirmed by the information," they said.

In the UK, Napier Brown owner Real Good Food Company said it had referred British Sugar to the OFT over a pricing dispute. It claimed British Sugar was abusing a dominant market position. British Sugar owner ABF said the Competition and Markets Authority would find it had acted appropriately.