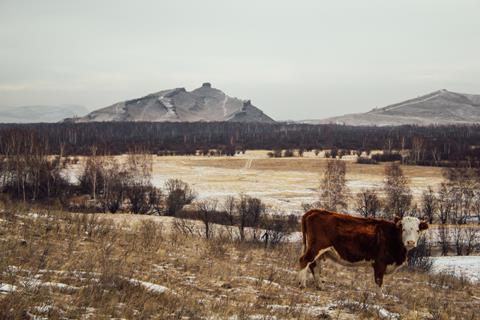 The US is set to triple tariff-free exports of hormone-free beef to the EU under a new seven-year agreement.

Currently the EU has a 45,000 tonne duty-free tariff rate quota (TRQ) for non-hormone treated beef, which is open to qualifying third countries.

The quota was established in 2009 to resolve a long-standing WTO dispute with the US over the EU's ban on the use of growth-promoting hormones. However, the US currently only exports 13,000 metric tonnes of beef to the EU annually.

Under the new deal, signed this week, the US will be allocated 35,000 tonnes of the TRQ, phased over a seven-year period, while the remainder will stay open to other exporters.

US trade representative Robert Lighthizer said the deal would guarantee American ranchers a "bigger share of Europe's beef market", with annual duty-free exports expected to grow from $150m to $420m once the agreement is fully implemented.

The European Commission stressed the deal wouldn't increase overall imports, and all beef coming would be hormone-free in line with existing EU food safety rules.

It comes as AHDB claimed the UK had made "positive progress" in efforts to re-open the market for red meat exports to America, following a visit from US government inspectors.

A team of officials visited five beef sites, four pork and one lamb on the mission, which was part of a bid to get approval for beef and lamb exports to the US and achieve ongoing approval for UK pork exports to America.

"This has been a crucial step towards gaining access to the American marketplace for beef and lamb and continue our access for pig meat and we are pleased that the three-week mission proved a success," said AHDB international market development director Phil Hadley.