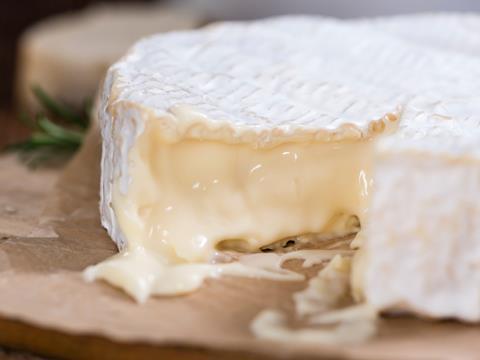 Sainsbury's, Asda and The Co-op have all recalled Camembert made by French supplier Fromagerie du Val de Scorff due to concerns over the presence of listeria monocytogenes.

Sainsbury's first announced a recall of three products last week with a use-by date up to and including 6 March, after routine testing detected the bacterium.

The Co-op extended a small recall of its Truly Irresistible Camembert to all packs, and Asda recalled its Extra Special Camembert this week.

The Grocer understands fewer than 10 colony forming units of listeria per gram (cfu/g) were found in the batches. The level would need to be at 100 cfu/g for there to be a risk.