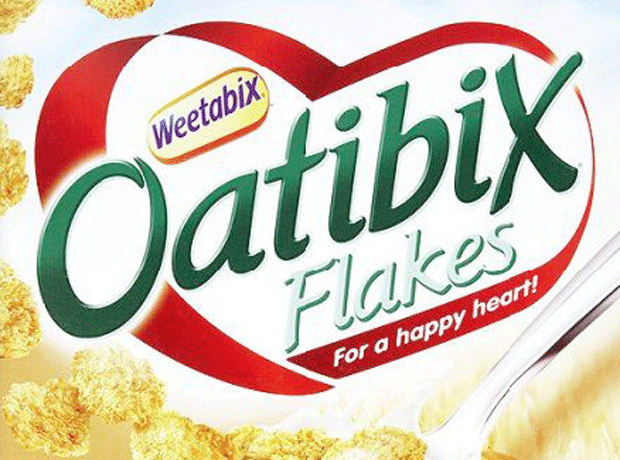 Weetabix Food Company has recalled some packs of Oatibix Flakes over concerns they may contain pieces of rubber.

As the result of a "production issue", small pieces of soft blue rubber could possibly be found in 550g packs with best-before dates between 18 January 2017 and 21 January 2017 inclusive (batch code 6018 to 6021).

The recall concerns Oatibix Flakes sold in the UK and the Republic of Ireland. No other Oatibix batches or products were known to be affected, the company said.

"We can confirm that unfortunately due to a production issue we have issued a product recall for a small number of Oatibix Flakes 550g packs," said Weetabix Food Company. "The cereal may contain small pieces of blue rubber, which is soft and highly visible.
"We became aware of a small number of dissatisfied consumers and launched an immediate investigation. As a precaution, we have recalled four days' production, due to a small piece of soft-blue rubber breaking off from a single production line at one of our factories at Burton Latimer. No injuries have been reported, and no other products are affected."
The company added: "We apologise for the inconvenience and concern this may cause our consumers and customers. Fulfilling the expectations of our consumers and customers is of paramount importance to us here at Weetabix and we take all issues regarding the quality of our food extremely seriously."

The recall comes less than a week after Mars recalled millions of chocolate bars distributed worldwide from a production plant in the Netherlands because of fears of plastic contamination.