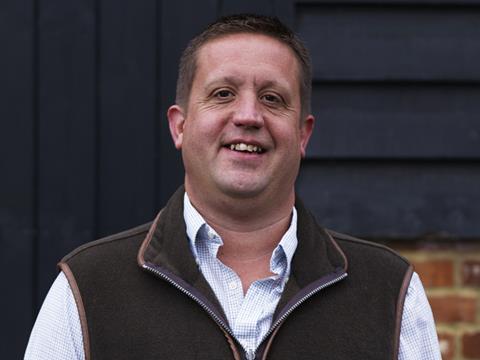 Fruit grower AC Goatham & Son has parted ways with industry body English Apples & Pears.

The decision had been taken "following a lengthy review of what is right for our business", said director Ross Goatham. He added the direct relationship it had with retailers was "different to the rest of the industry".

Goatham declined to give any further reasons for leaving but the move is expected to spark a review for EAP and new CEO Steven Munday.