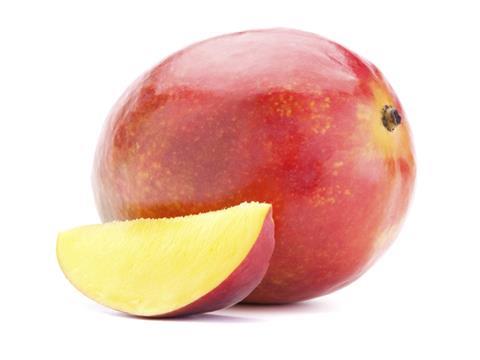 Retailers and suppliers may have to look for alternative sources of mangoes in the coming weeks and months, as the European Commission this week imposed a temporary ban on mangoes from India.

The EU-wide ban comes amid concerns about plant pests from the sub-Continent that could threaten the EU produce industry, and also applies to aubergines, certain gourds and squashes, as well as patra leaves.

However, its impact is expected to be greatest on the mango sector, given the UK imported 8.5% of all its mangoes from India last year - a total of 4,816 tonnes [Defra]. By contrast, just 22 tonnes of aubergines came from India to the UK - 0.1% of all imports.

"The UK is a major importer of a wide range of fresh produce from India, and we are aware that this measure will have an impact on certain sectors of the UK market," said Nigel Jenney, CEO of the Fresh Produce Consortium. "We hope that the Indian plant health authorities and growers can make significant improvements to their control systems so that the EU will be in a position to lift these specific restrictions as soon as possible."

Defra stressed the pests posed no risk to public health but said the ban was necessary to protect the UK's produce sector. There were alternative sources of produce available, and the ban "will have minimal impacts on our supply," it added.

According to Defra, the problematic pests detected in produce shipments from India include the tobacco whitefly, to which tomato crops are especially susceptible, with cucumber crops also potentially at risk.