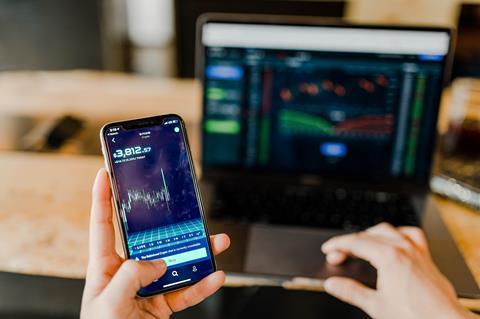 The Enterprise Investment Scheme Association is urging the government to ramp up tax benefits for investors in SMEs, as they grapple with cashflow shortages due to the coronavirus outbreak.
EISA, a not-for-profit organisation aiming to help early stage businesses secure funding through the EIS and SEIS incentive schemes, has asked the government to temporarily raise the income tax relief threshold to 60% from the current levels of 30% for EIS and 50% for SEIS.
The association said this would potentially unlock up to £200m extra funding for many innovative companies currently facing an "existential threat" from coronavirus.
"We think at this time, when obviously there is a funding crisis, increasing the tax relief to 60% would just unlock capital and get startups the funding they need to survive," said EISA director general Mark Brownridge.
"The government is doing a good job in trying to help businesses with some of the measures they put out. But those are mostly debt-based and startups are being left behind."
He added: "Fund managers have turned off the funding taps, investors have run for the hills and companies are struggling to raise money.
"The scheme is in place and ready to go and increasing the relief would help bring those investors back de-risking their investment in scale-ups which would otherwise risk going bust."
The organisation said it realised raising the income tax rate would incur extra costs to the Exchequer. However, it believed the costs were "far below" those of the loss of revenue that small businesses provided the economy, as well as the human cost from potential lay-offs.
EISA is currently in discussion with the Treasury and members of parliament to implement the relief increases, which are viewed as temporary and only available in "exceptional circumstances".