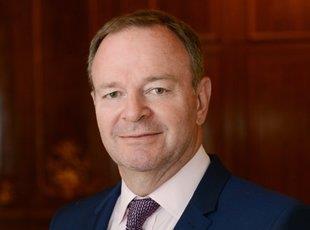 AIM-listed retail technology firm Eagle Eye is to raise £6m to boost its marketing spend and target expansion in Canada and North America.
Eagle Eye will list 2.66 million new ordinary shares at a price of 225p per share. The group currently trades at 280, close to its all-time share price high of 284.5p.
The group will use the proceeds to "invest in operational and marketing capabilities to capitalise on recent momentum in the business and pursue growth opportunities".
Eagle Eye said the placing will give it an "opportunity to build on the UK success achieved to date" as well as target expansion in Canada and North America – driven by its existing relationship with Loblaws in the US and TCC Global in Europe.
The £6m investment will also support the working capital requirements to grow the business, while a proportion of the net proceeds will also be earmarked to support any significant new customer wins.
The investment will be made during the current financial year and the two financial years ending 30 June 2019. The majority of the spend will be incurred as operating expenses, taking expenses over and above the board's current expectations and potentially impacting the current financial year.
However, Eagle Eye expects to close the financial year ending 30 June 2017 slightly ahead of management's revenue expectations as a result of "small exploratory investments in key areas which have started to deliver early returns".
CEO Tim Mason said: "Eagle Eye has delivered operational momentum and we are seeing increasing demand from retailers and brands for our proven and scalable technology to drive a structural shift in their digital marketing capabilities.
"The proposed placing will help Eagle Eye to significantly strengthen the marketing and operational capabilities that underpin our growth strategy and, ultimately, capitalise on our strong first-mover advantage to deliver additional value to our customers and shareholders alike."