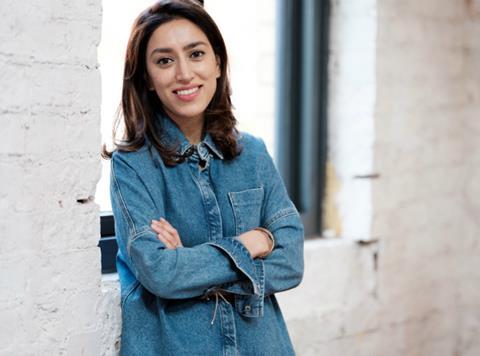 Free-from food and drink supplier LoveRaw has turned to private investment to expand after rejecting an offer of £50,000 on Dragons' Den.
Founder Rimi Thapar appeared in last night's episode (11 February) seeking £50k in return for a 5% stake in the Manchester business, which she launched five years ago with a range of gluten-free snack bars. After a confident pitch, Thapar faced reproach from Vitabiotics CEO Tej Lalvani for having "no margin at all" and was unable to recall recent volume sales of LoveRaw's Food Booster powders.
In spite of Deborah Meaden criticising the brand's packaging for lacking consistency, the Dragon praised LoveRaw's on-the-go dairy-free drinks and made the full £50k offer – albeit for a 30% stake. When Thapar was unwilling to stretch to more than 15%, Meaden responded with "I'm out".
Giving away a 30% share of LoveRaw was "too much for us" Thapar told The Grocer. "I don't regret that decision."
After recording the show, the brand – which is listed in Sainsbury's, Planet Organic and Whole Foods Market – LoveRaw secured the required funding from angel investors and had "been able to go ahead and grow" said Thapar.
Now worth "just under £2m", the brand had "put together an investment deck and put the feelers out within our own network" she said. "We had a good amount of interest, so we pursued it."