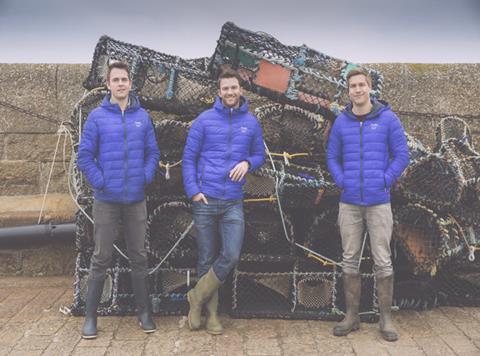 Recipe box start-up Mindful Chef is seeking £400,000 in a crowdfunding campaign to raise the profile of the business.
Almost £200,000 has been committed to the pitch so far on the Seedrs platform, with the company giving away close to a 12% stake if it hits its target.
The business, which delivers gluten-free, organic produce to customers nationwide, has recorded a 25% month-on-month growth since launching in summer 2014. It has a gross order value of £1m, with an average order spend of £36, and has sold more than 75,000 recipes to date.
Mindful Chef was founded by Robert Grieg-Gran Giles Humphries and Myles Hopper, a former investment banker, former employee of advertising agency M&C Saatchi and a personal trainer and nutrition coach.
The business plans to spend £600,000 on marketing in the next 12 months, with a digital marketing associate set to be appointed, along with an in-house videographer. An additional £150,000 will also be invested in technology and investing in a mobile app.
"There is something very exciting about inviting existing customers as well as brand ambassadors of the future, to actually be part of our growth," Giles Humphries said.
"£9bn is spent online on groceries in the UK each year and that number that is set to double by 2020. It is the fastest-growing sector of e-commerce. Mindful Chef is a challenger brand in an exciting sector with a number of unique brand differentiators. By fundraising on Seedrs we hope to reach a wider market, build brand loyalty from new investors and take our simple, delicious healthy-eating option to more people."