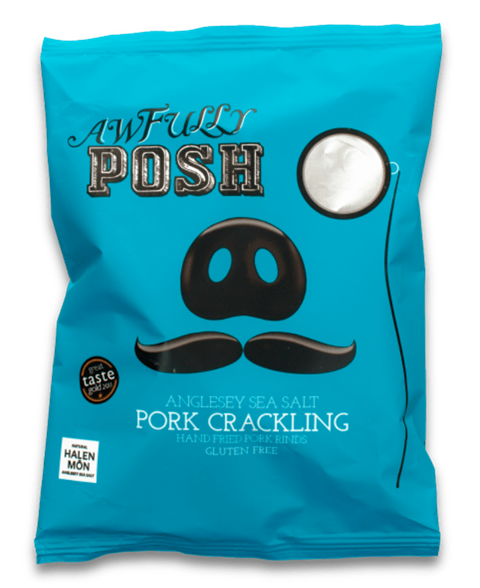 Snacking startup AP Brands is about to launch its fourth and final crowdfunding campaign as it seeks £500k to support a national rollout.

The crisps, popcorn and pork crackling producer will hit Crowdcube on 12 August, offering 10% equity – valuing the company at £5m.

AP Brands plans use the funds raised to target growth by making "key hires" to its sales team – including a brand and export manager – as well as expanding its product range and marketing activity.
The company, which claims to have achieved turnover of more than £1m, is hoping to reach £5m in sales in the next three years by further tapping into the UK snack market, worth £3.2bn.
"We are ready to turbocharge our growth and take this business to the next level," said founder Thomas Lock. "We aim to become a major player in the snack industry."
Since launching in 2013, AP Brands has sold over £5m worth of snack bags, with listings in Asda, Tesco and Waitrose among others.
AP Brands has previously held three investment rounds, raising a total of £489k from 638 investors – with the funds used to launch and grow its four brands: The British Crisp Co, The British Popcorn Co, Create a Crisp and Awfully Posh.
This latest funding push, however, would be its last, AP Brands said, as it planned to achieve a trade sale or private equity exit within three years.